Meek Mill hit the stage at the Budweiser Made In America Festival this afternoon.  And he made sure to hsave his special guest/girlfriend make a special appearance.  We've got the pics and video inside, plus Beyoncé teasing us with BTS rehearsal pics before tonight's headlining performance....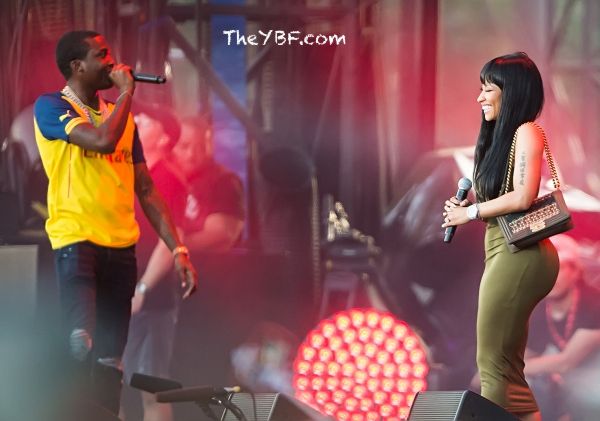 Nicki Minaj, her spandex and her Chanel bag made a surprise appearance during Meek Mill's performance at today's 2015 Budweiser Made in America Festival in Philadelphia. 
The "Anaconda" chick and the "Amen" rapper have been in Dubai for the last few days for Meek's appearance, but hopped right on stage after arriving back into the states.
Nicki got on the mic and rapped a few bars....and told the crowd to make some noise for her baby's daddy (again).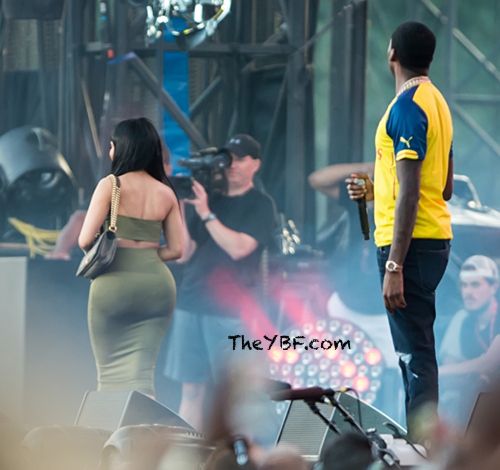 Check out the twosome getting the crowd "going crazy" with "All Eyes On You":
Meanwhile, Beyonce was busy releasing BTS rehearsal pics throughout the day before she hopped on stage tonight for her headlining performance: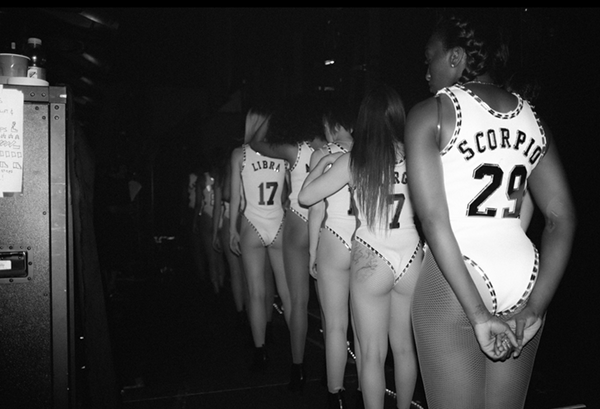 Blue Ivy, zodiac signs and energy.  Sweet.
Get our fave pics from Bey's stash in our gallery below.
Photos: Beyonce.com/Splash