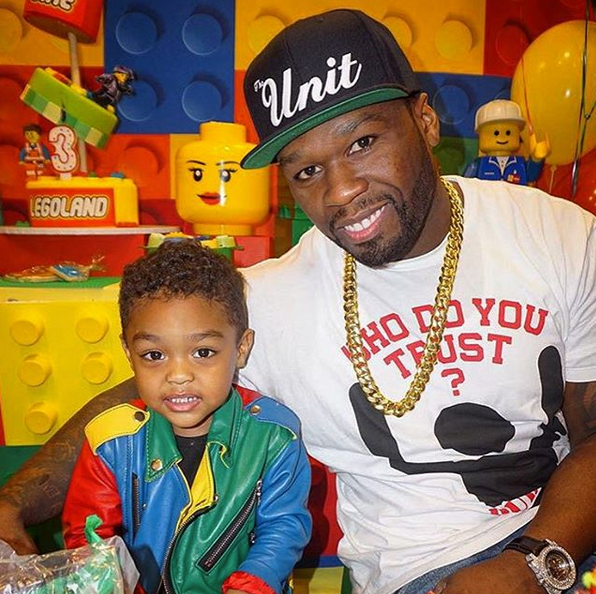 50 Cent went all out for his son Sire Jackson's 3rd birthday, throwing him a LegoLand themed birthday bash over the weekend. Also, T.I., Tiny and the entire Harris clan got wet & wild for King's 11th birthday. Peep the party pics inside…
With a name like Sire Jackson, it's only right to bring in your 3rd birthday with a huge birthday bash!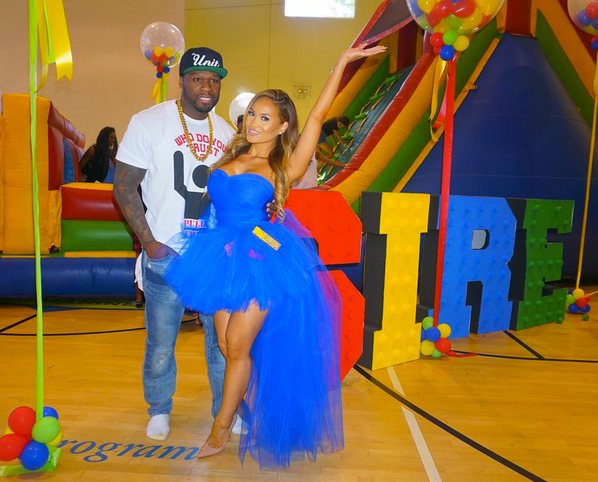 Dad 50 Cent and mom Daphne Joy put together a huge LegoLand themed birthday party for their adorable son Sire. And it was everything a kid could ask for...and more.
 
The Hip Hop mogul rented out a space just for Sire, his closest family and friends for a fun-filled day playing and building with LEGOs, balloons and inflatables!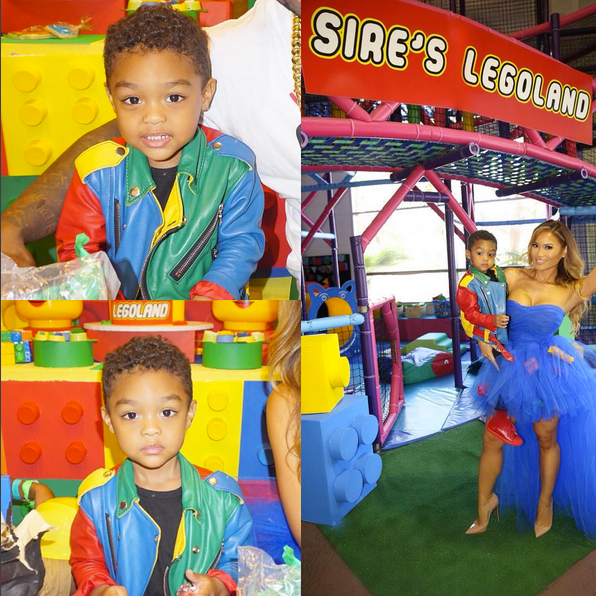 The tiny tot was too cool for school in his custom color blocked LEGO-inspired leather jacket by Candy Lane Kidz and his stylish red boots.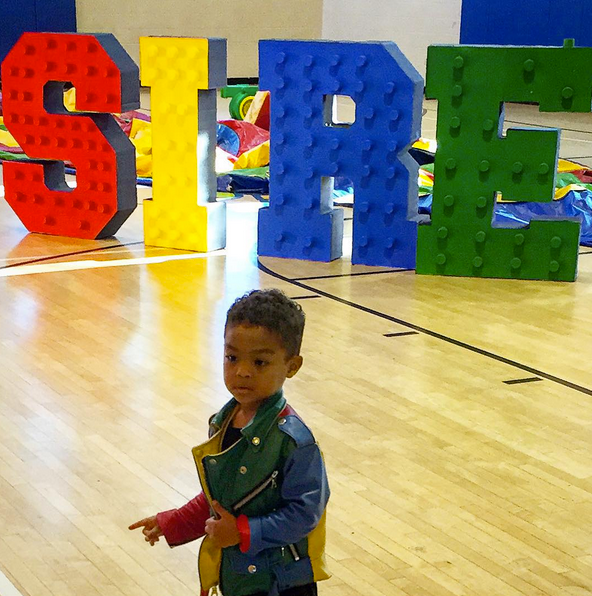 His mom took to her Instagram to wish him a happy birthday. She said, "For my sweet boy, we do it all for you! We love you so much!!! Happy early Birthday to my baby Sire @sjprince_ Thank you @encoreevents90210 for bringing this #SiresLegoLand theme to life"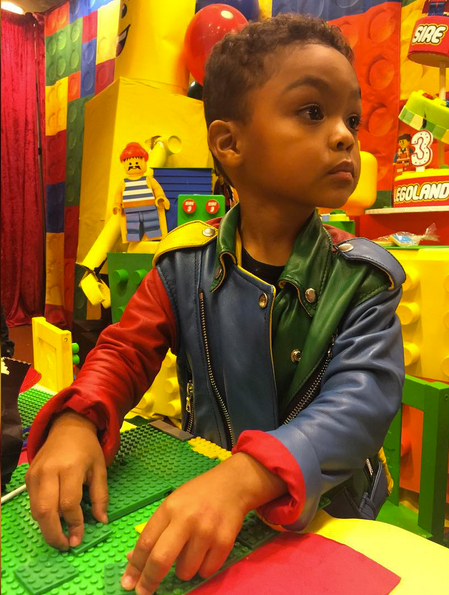 Looks like little Sire couldn't get enough of playing with the LEGOs. Fif also took to his IG to wish his mini-me a happy birthday. He said, "Happy birthday Sire,Lego Land #FRIGO #SMSAUDIO"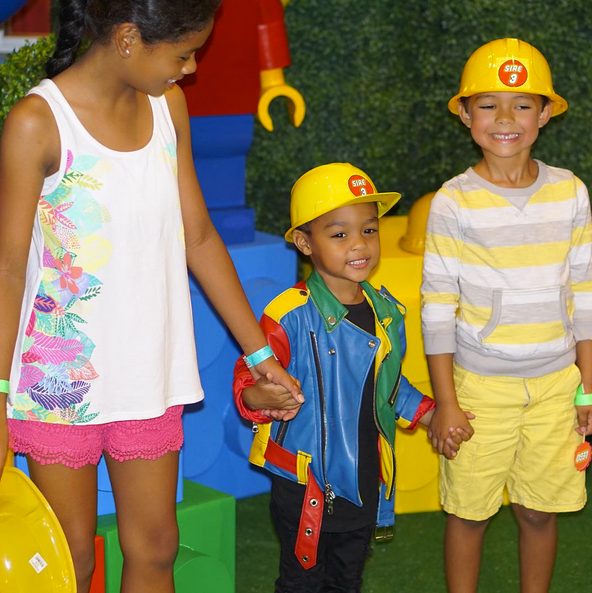 Sire, his family and friends all appeared to have had loads of fun during the birthday festivities.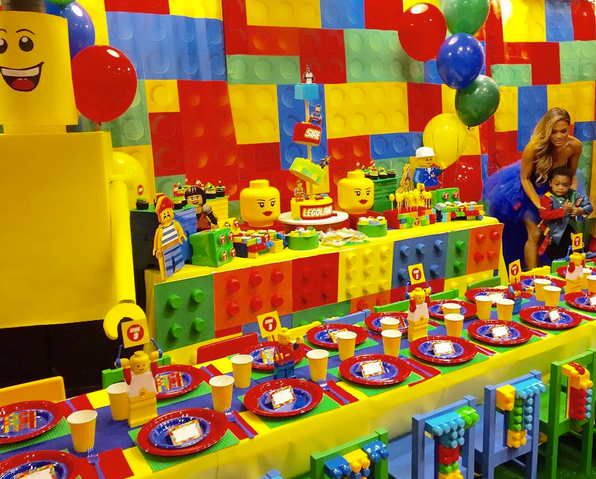 And the birthday decorations made it THAT much sweeter.
Peep a few clips from the colorful bash below:
And check out little Sire flirting with the "ladies" below:
Fun times.
Hmm...do we smell a deal with LEGO in the works? Sire has already booked his first six-figure modeling gig. We could totally see him as the new face for LEGO.
Happy Birthday Sire!
Meanwhile, at another YBF kid's birthday party....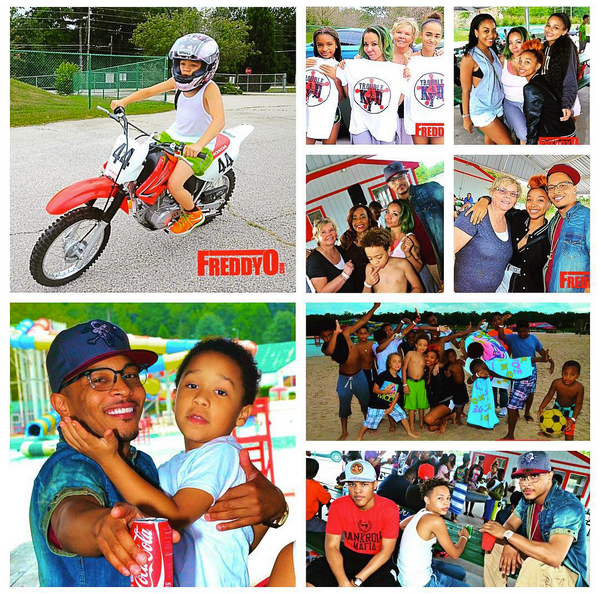 T.I., Tiny and the entire Harris clan got together this weekend for a wet & wild birthday bash at a water park in Atlanta to celebrate King's 11th birthday. These YBF kids are growing up TOO fast.
Tip & Tiny's son King enjoyed a fun-filled day in the sun with his little homies and his family to party it up for his birthday. As you can see, King is all about that bike life these days. His pops gifted him a dirt bike on his special day and he wasted NO time to take a ride.
Peep a few clips of the Harris family wishing King a happy birthday below:
Ha!
More pics below: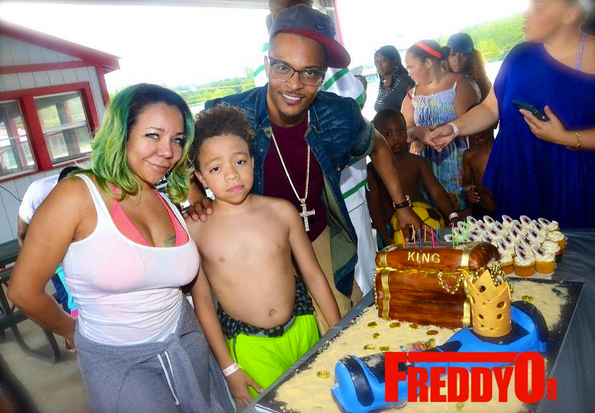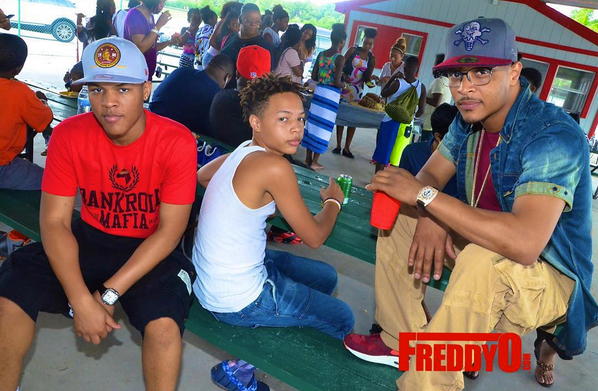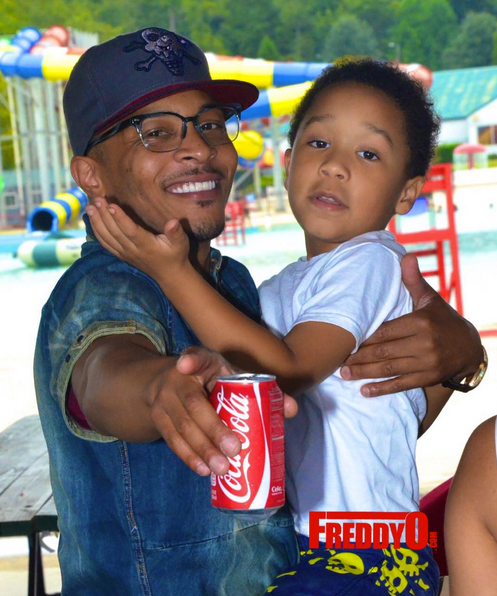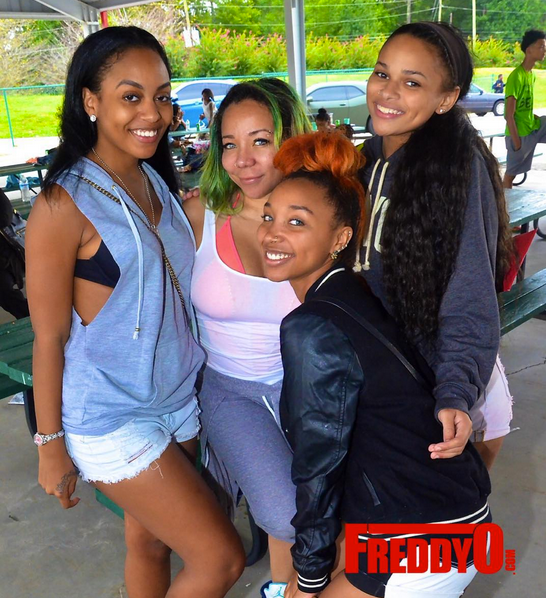 Happy Birthday King!
Photos: 50's IG/Daphne's IG/@sunofhollywood/@sjprince_/Tiny's IG/Freddy O