Brandy decided to stop by the BMI Showcase in Atlanta last night to catch former Dirty Money chick Kalenna Harper and a few other acts flaunt their best performance skills to the crowd of industry execs. Pics of the ladies, plus Alicia Keys debuting a new song at the MTV Upfronts....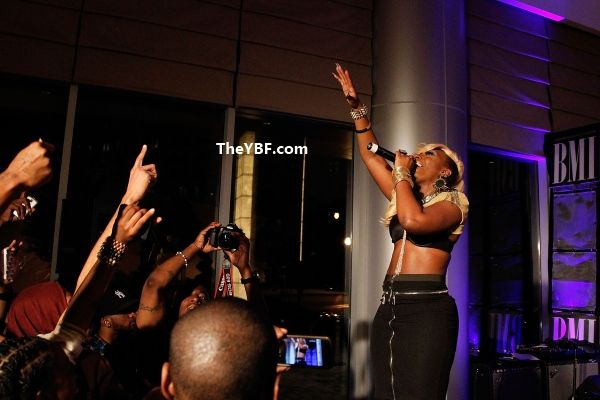 Atlanta's music community gathered up for BMI Presents: Live From Loews the "Know Them Now" edition last night at the Loews Atlanta Hotel.  Kalenna, India Shawn, Tiffany Bleu, and Shay Mooney all performed.  And Brandy was spotted snapping pics with the former Dirty Money chick.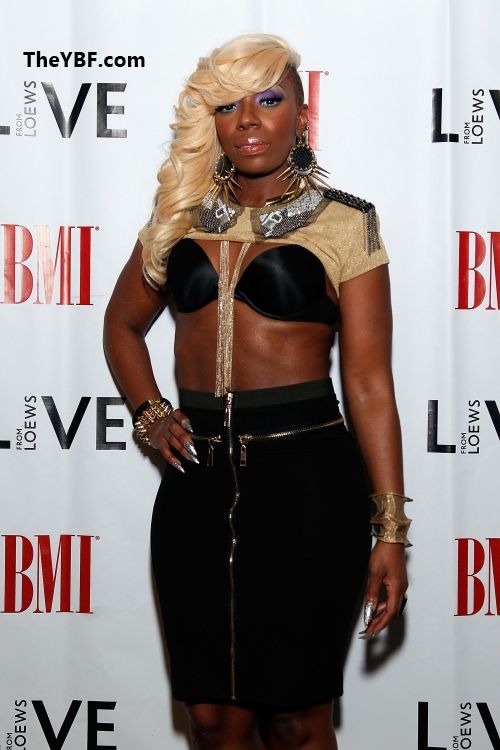 This makeup, hair & outfit though girl....
Brandy also hit the stage with BMI Vice President, Writer/Publisher Relations Catherine Brewton.  Wonder if Brandy's in the ATL to gear up for final episodes of "The Game".  Or maybe even the next season.
Over in NYC, Alicia Keys hit up the MTV Upfronts yesterday as their special performer as the network previewed their upcoming shows for the new season: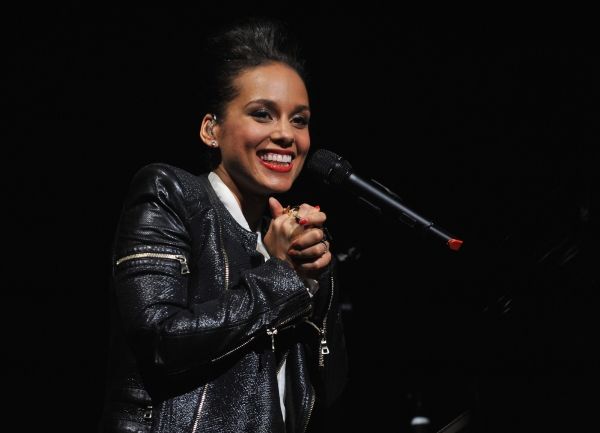 And the mom of Egypt Dean hit the stage with a brand new song called "Not Even The King":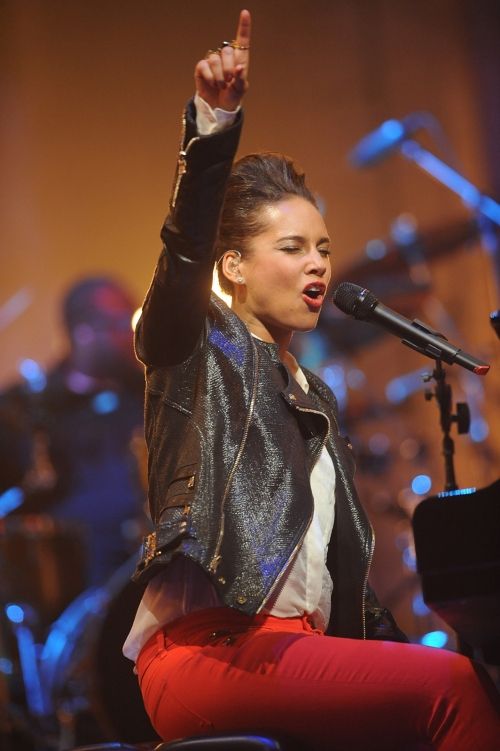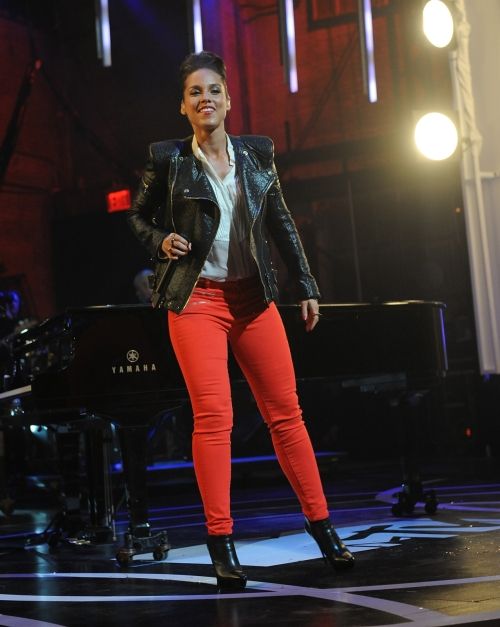 Check out video of her performance below:
You feelin' the song?
Photog: Ben Rose