Sneakers & the runway crossed paths last night at BET's first HOW TO ROCK: KICKS fashion show starring Fabolous, Mack Wilds, Vashtie and more. See the photos inside.
Last night, BET hosted the first HOW TO ROCK: KICKS fashion show at Milk Studios where Fabolous, Pusha T, Vashtie and Syd the Kyd (of Odd Future/The Internet) curated their own capsule collections of the hottest sneakers and latest fashion.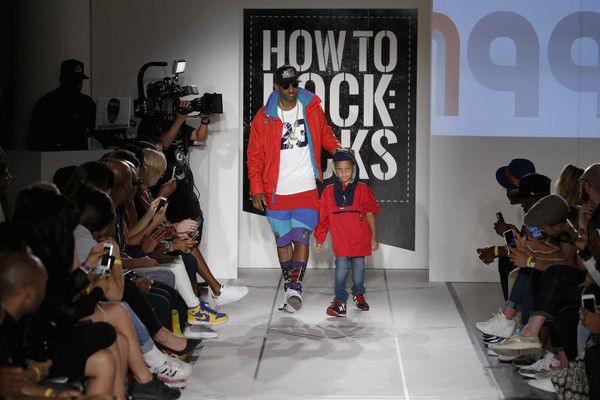 Fabolous traveled back in time with his capsule collection, mixing Timbs and kicks with old-school hip hop.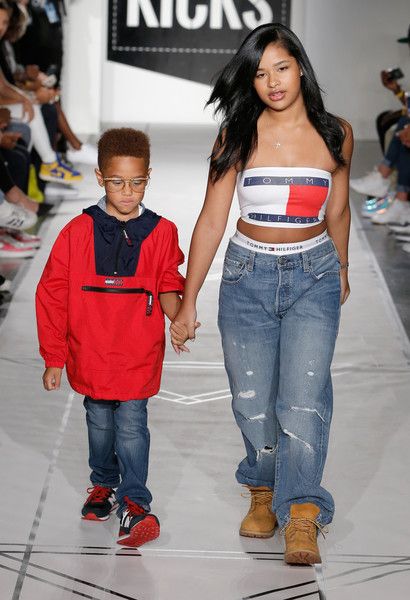 His and girlfriend Emily B.'s son Johan and Em's daughter Taina were among the kid models who helped bring his vision to life.
Taina's look was a throwback to Aaliyah's Tommy Hilfiger campaign.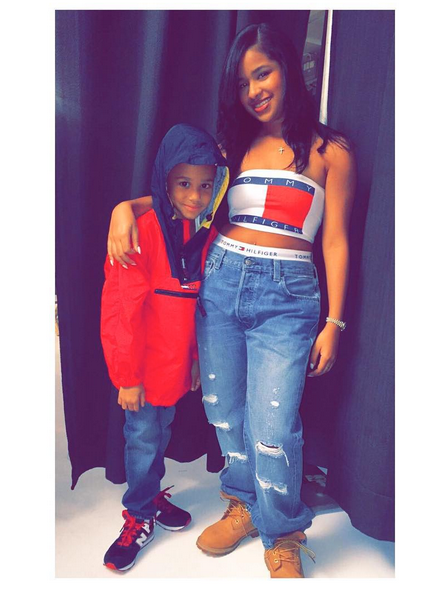 On Instagram, Tania's proud mom Emily B posted a video of her "walk"...
Socialite and PUMA spokeswoman Vashtie brought her tomboy and high fashion sensibility to the Autumn/Winter 2015 line.  While her prior collection was unisex, her latest line is all for the ladies.
During an interview with host Diggy Simmons, she revealed that the looks were inspired by "'90s grunge girls, Riottt Grrrl, independent, young, hip, and kind of tough girls."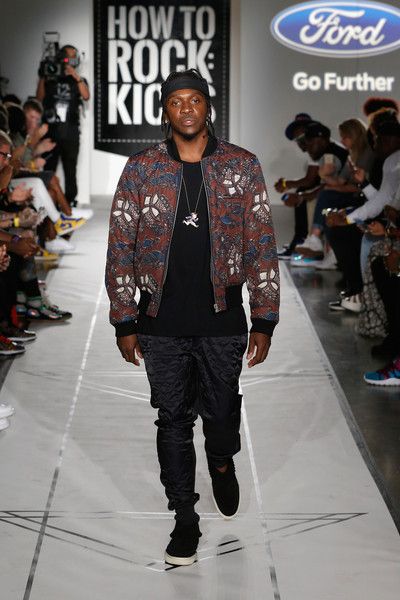 Rapper Pusha T went "from the corner to couture" with his mix of ready-to-wear fashions.
Actor and singer Mack Wilds brought his cute smile to the runway modeling a variety of looks throughout the evening.
Artist Syd the Kyd pesented a collection that blended a combination of light fabrics, sleek designs, and hints of flannel.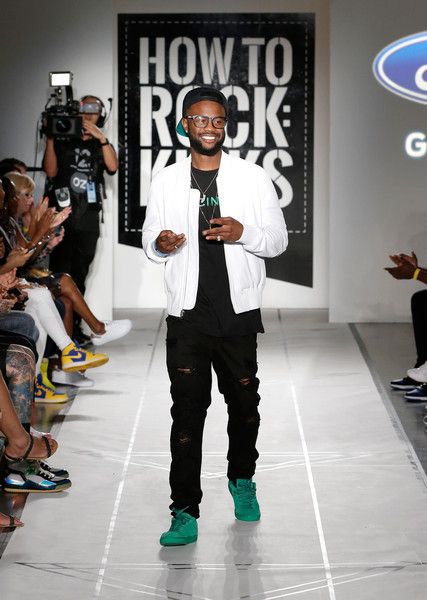 At the end of the show, recording artist Casey Veggies took a stroll down the runway after his models helped him pull off his vision.
In the video below, watch each celeb discuss what inspired their shoe "swag" and reveal inspirations for their collections:
Backstage in the green room...
Diggy Simmons, who co-hosted the show with "Sway in the Morning" personality Tracy G., was seen posing with Vashtie.  He also cruised around backstage on a hoverboard.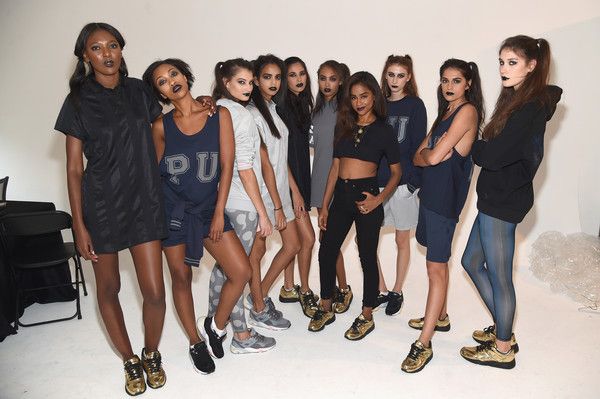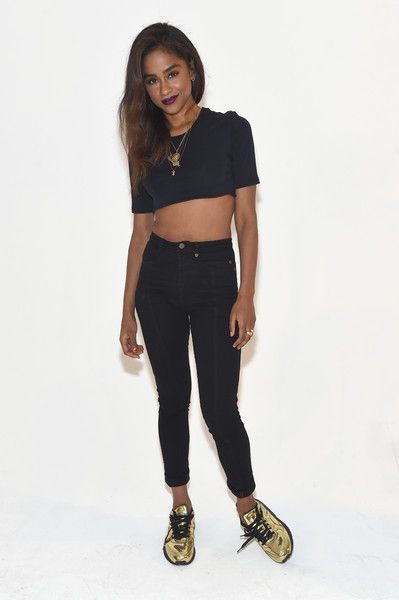 Later, Vashtie struck a pose with Syd The Kyd.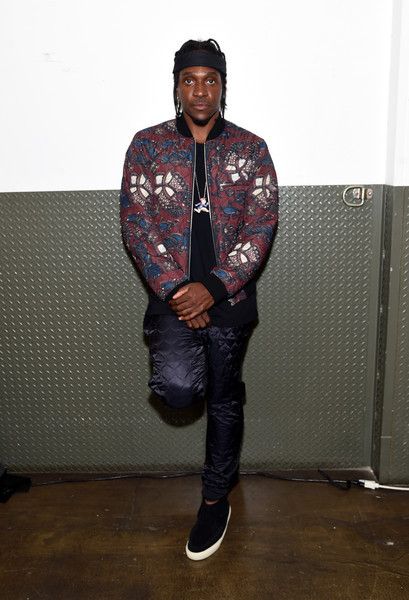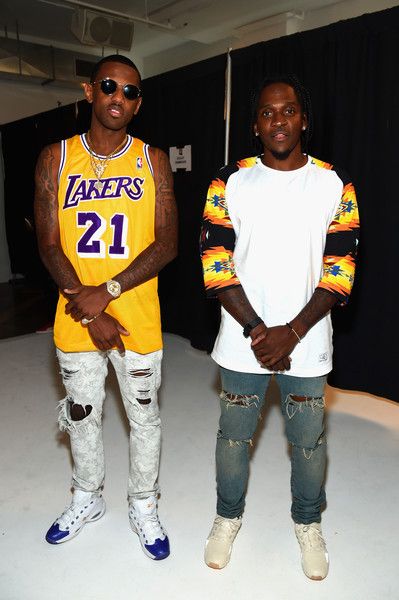 Fabolous and Pusha T both changed outfits throughout the evening, making sure that they showed fans the best and most stylish pieces from their collections. 
Mack, who recently released "Act Like That" with Bridget Kelly, is now working on a movie with Method Man named The Breaks.
Photos via Getty/Emily B Instagram