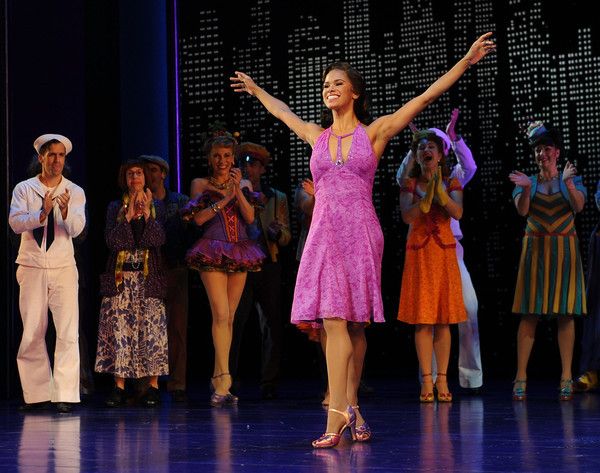 The YBF prima ballerina is taking over Broadway! Come inside to see Misty Copeland's Broadway debut as Ivy Smith in the musical "On The Town" inside….
The fabulous Misty Copeland, American Ballet Theatre's first African-American principal dancer, made her Broadway debut last night. And it was nothing short of spectacular!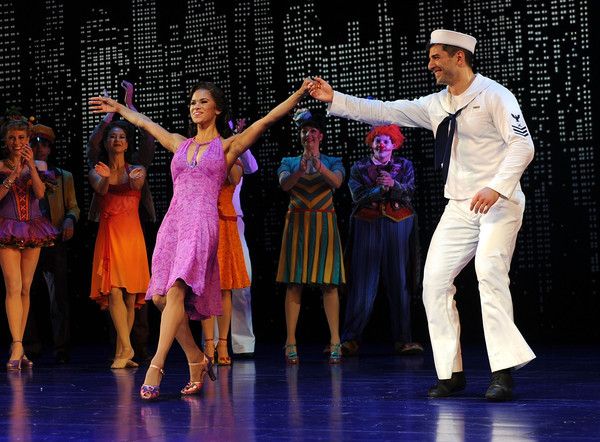 The YBF prima ballerina flexed her exquisite ballerina skills, singing skills and her acting chops as Ivy Smith in the musical "On The Town" at the Lyric Theatre in NYC. The hit musical comedy tells the story of three sailors with only 24 hours on shore in NYC where they are swept off of their feet by three beautiful women making one amazing night "on the town."
With style and grace, Misty twirled across the stage for a lively performance, which ended in a thunderous applause.
As her amazing first night came to an end, she was greeted on stage by "GMA" co-anchor Robin Roberts bearing flowers for the lady of the hour.
Before she hit the Broadway stage for the first time, Misty shared her thoughts via ESSENCE magazine's Instagram page where she shared what it was like gearing up for her debut role on opening night. She said, "Broadway is different because they don't rehearse in the same the way we do in ballet. I'm used to being in the studio filled with mirrors for several hours a day. The mirrors help us to see ourselves, to make adjustments and corrections when and where needed. On Broadway, you rehearse on the actual stage. It's very different from what I'm used to and is an exciting challenge for me."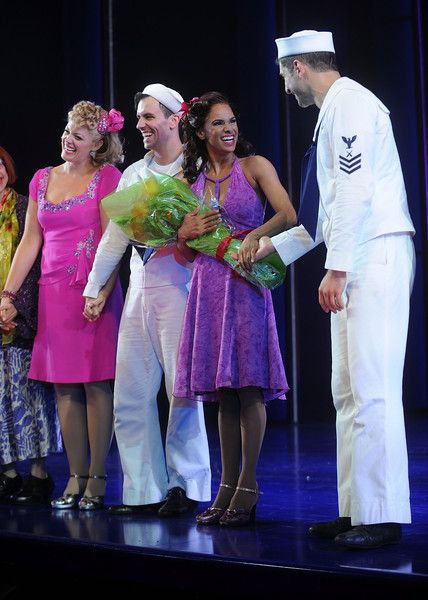 Job well done!
Take a peek at Misty in action below:
Work! You have until September 6th to see this beauty in action on Broadway.
After the show....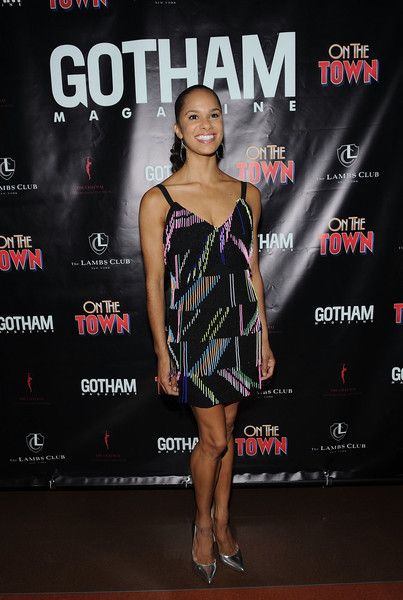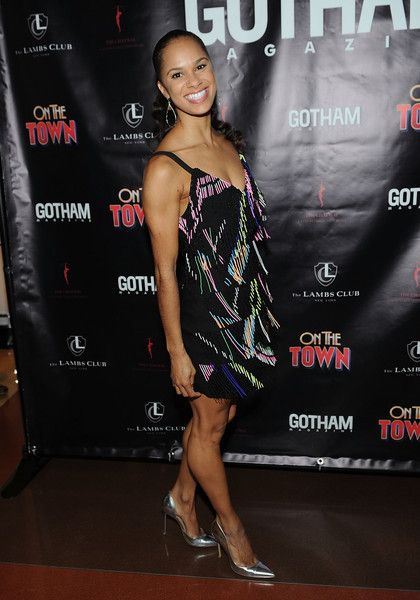 It's the after party! The principal dancer posed it up on the carpet at the Gotham magazine after party celebrating her successful opening night.
Fellow Broadway star Taye Diggs, who's currently hitting the stage in "Hedwig and the Angry Inch," came out to support. SIDENOTE: Yes, he's wearing nail polish...but it's for his role as a transgendered German singer in the Broadway play.
"Law & Order:S VU" actress Tamara Tunie and TV personality/actress Star Jones were also in attendance to lend their support on the YBF chick's debut night.
After the carpet, Misty mixed and mingled with friends and supporters including Taye and singer Josh Groban: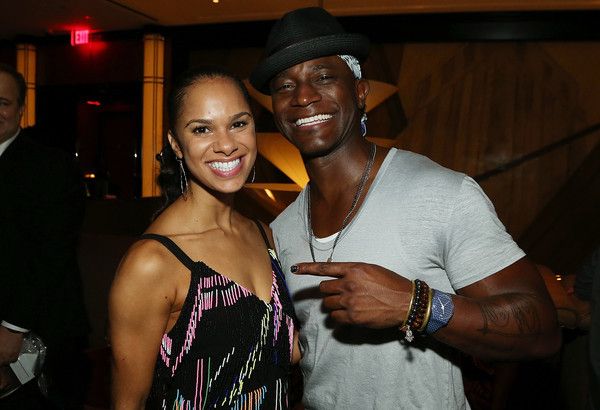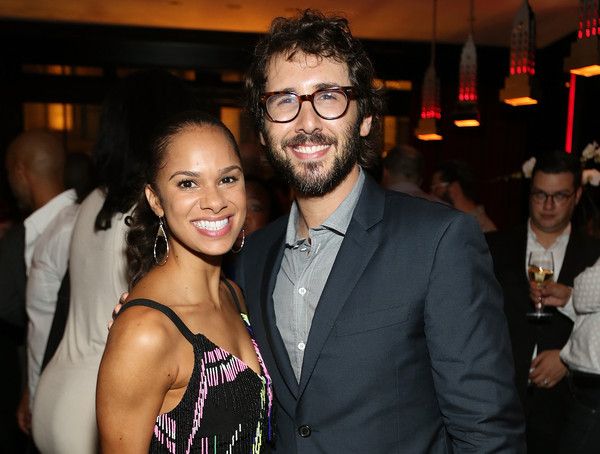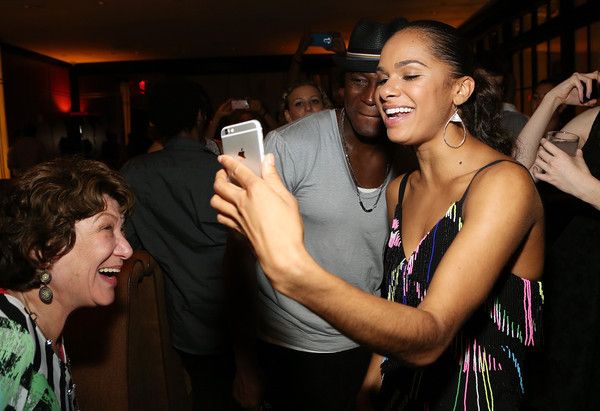 And what's a night without a selfie!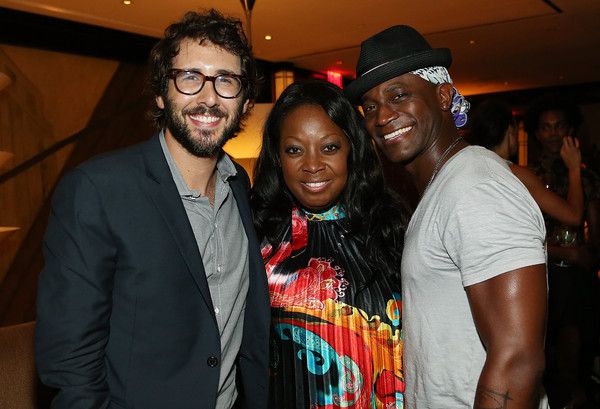 Fun times.  Congrats Misty!
Photos: Getty