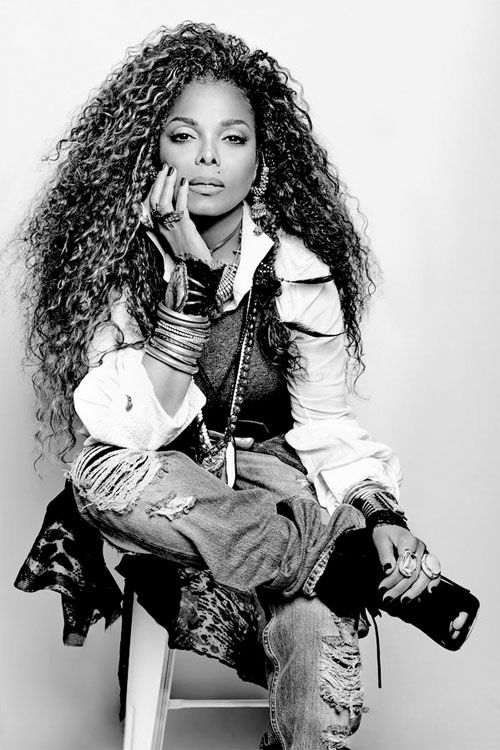 In memory of Aaliyah on the 14th anniversary of her death, Janet Jackson pens a sweet handwritten note to the late singer. Read it inside….
It's hard to believe so many years have passed since the death of R&B songbird Aaliyah.
Yesterday marked the singer's 14th year since her untimely death. And Janet Jackson decided to remember her in a special way.
The "No Sleeep" songstress posted a picture of a handwritten note she wrote to the One In Million singer (who was a huge fan of Janet's) that reads, "What I shared with u ever sacred everlasting N it's pure + it will endure. I love u Aaliyah. #RIP."
She added the caption, "I know u r there shining down on me. #ConversationsInACafe" – a lyric from Janet's single "Together Again" off her Velvet Rope LP.
So sweet.
Superproducer Timbaland also made an online tribute to his long time collaborator and friend. He posted:
Missy also wrote up a special message in honor of Aaliyah:
RIP Baby Girl. http://t.co/q4tuUCDdZXpic.twitter.com/bXCsc7rsji

— The FADER (@thefader) August 25, 2015
R.I.P. Baby Girl....
Photos: Janet's Twitter