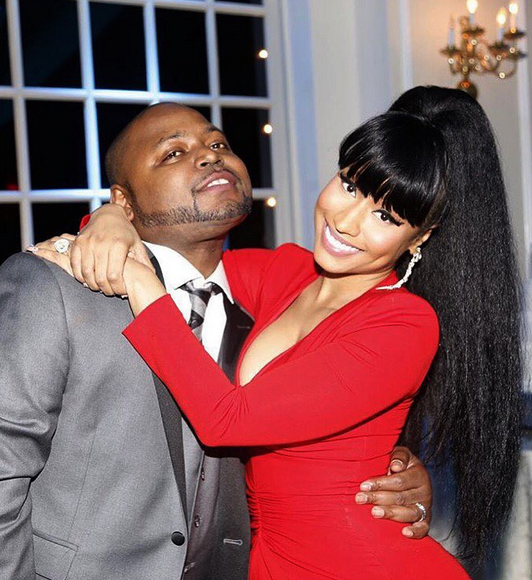 In our WEEKEND LOVE roundup, we've got touching moments between Nicki Minaj, Nia Long and Chrissy Lampkin with their loved ones. Check them out inside...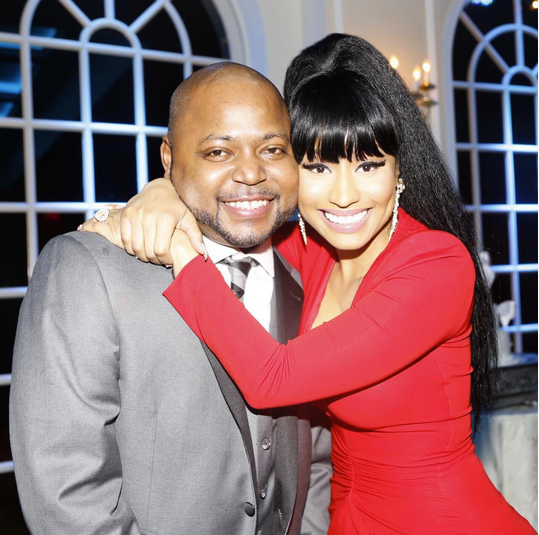 On Saturday, Nicki Minaj attended the wedding of her older brother Jelani...and it was an emotional moment for her. 
Via a series of captions, it's easy to see that Nicki and Jelani are very close and protective of one another.
"Jelani, I love u more than you'll ever comprehend. I would cross the ocean for u. I would go & bring u the moon. Promise u. For u I will.

I love my brother so much man. Can't believe I cried during his wedding and his first dance like a punk. May God bless him and his union.

"Tonight has been one of my favorite nights of all time. I do anything to see my brothers smile."

 
She shared some hugs and kisses with her mom and dad as well: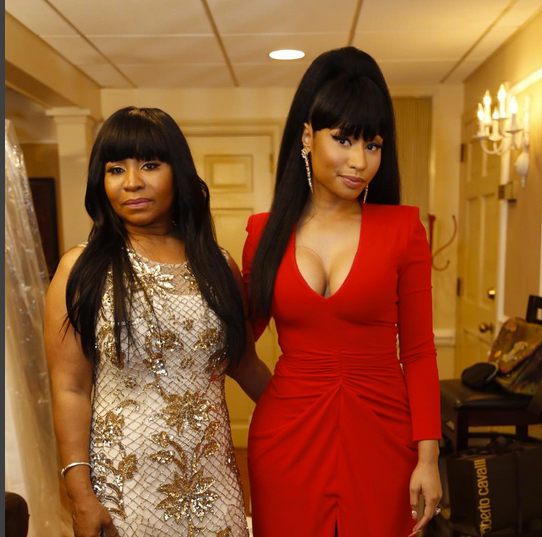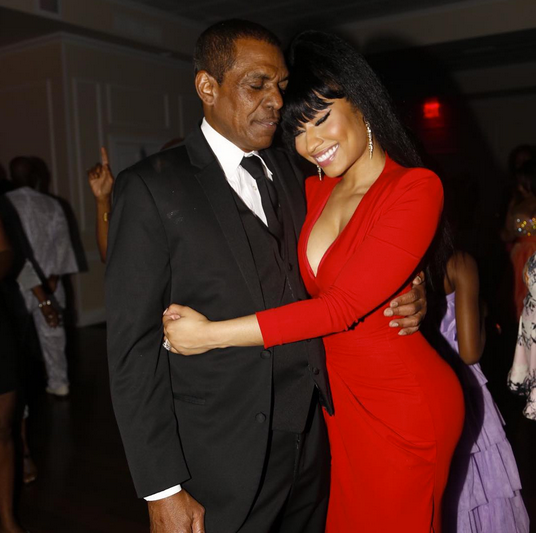 While Nicki has been very forthcoming about her troubled childhood, you can tell that she and her father Robert Maraj have put their differences aside.  She shared an emotional moment with him as well. 
Nicki also paid tribute to her queen, her mom Carol. Nicki wrote"LIKE MOTHER LIKE DAUGHTER 2 MOTHERFUCKING QUEENS. YESSSSSSSS MAMA MARAJ! FUCKINGGGGG SLAAAAAAY"
Fun times.
Former "Chrissy & Mr. Jones" stars Chrissy Lampkin and rapper Jim Jones posted a very intimate moment on Instagram. Check out the pic above....
While Chrissy was busy showing off her banging bikini bod, Jim was rolling a blunt! On IG, she wrote, "Jim said fuck it !!!! Put it back up babe."
We guess Jim initially had second thoughts about showing off his blunt skills, but changed his mind.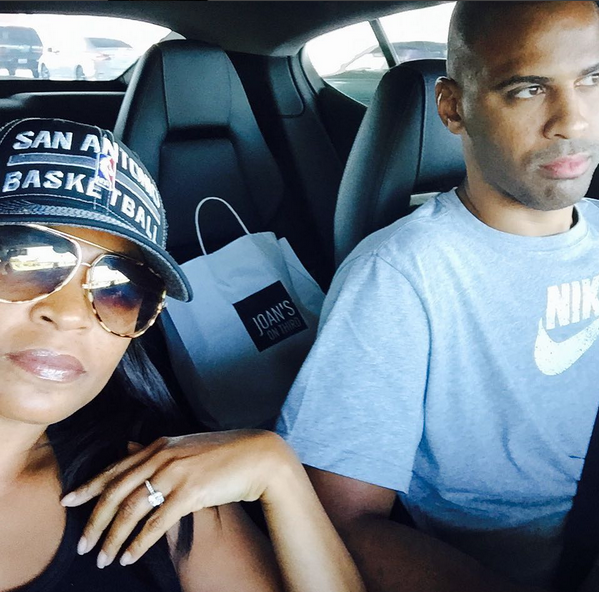 Actress Nia Long posted some cute pics on IG of her fiance Ime Udoka and their son Kez (below) over the weekend.  And that ring is gorgeous.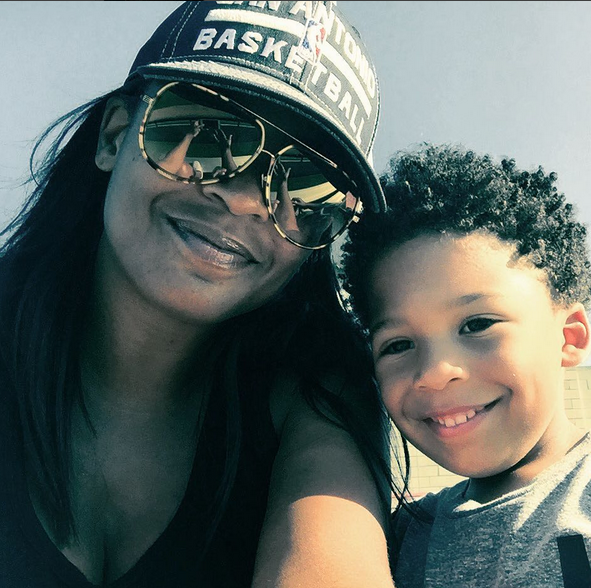 The Udokas were on their way to watch Nia's oldest son Massai Zhivago Dorsey II play baseball. Nia said, "Lil homie. #bigbrotherbaseballgame"
This fall, fans of Nia will be able to watch her on ABC in the new sitcom "Uncle Buck" starring Mike Epps.
Photos via Chrissy Lampkin/Nicki Minaj/Nia Long IG