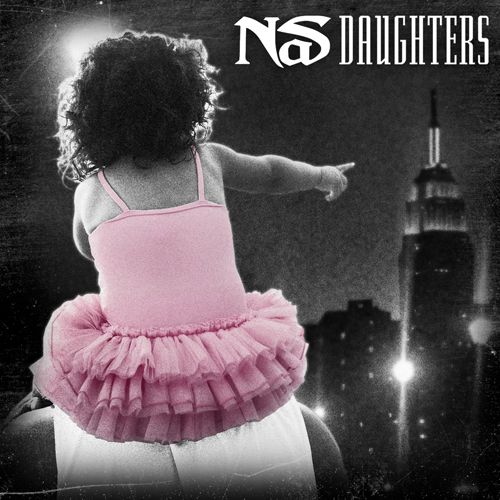 Nasty Nas just released his second single, "Daughters," off his upcoming LP.  Check it out inside, and the sweet things he had to say about his own 17-year-old daughter Destiny...
On a track saluting single fathers who love their little girls, Nas followed up his first single "The Don" with a new family conscious record.  "Daughters" was produced by No I.D. and will appear on Mr. Jones' upcoming Life Is Good album (July 17).  He tweeted:
Shout out to ALL fathers who love their #DAUGHTERS!...I Love My Princess Destiny Jones!
Check the track below: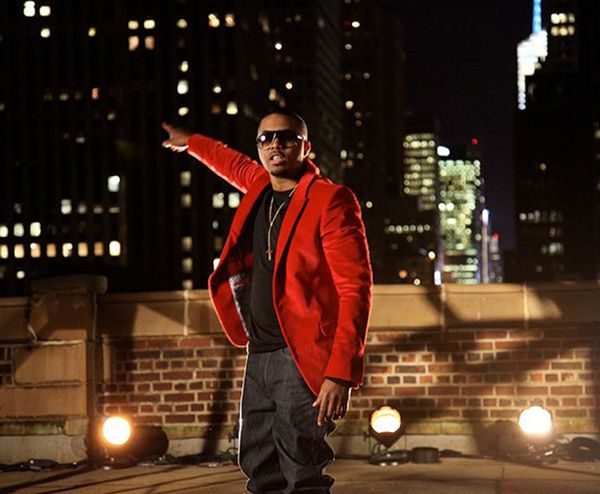 Nas also dished to Shaheem Reid over at XXL about his new outlook on fatherhood now that he's watched his own daughter, Destiny Jones, grow up into a young lady.  He revealed that "Daughters" was actually one of the first songs he recorded for his Life Is Good album, as maturity and growth is the new world in which he now lives.  And the father of two, who also created the theme song for the NFL Draft going down this weekend (screenshot from the promo vid above), wanted to show this new outlook to his fans.  Nas states:
"Man, that's what I try to put into one song.  Boy, it's amazing, man. She's so important to me and she always has been. They grow so fast and time flies man. Before you know it, you're looking at a little lady."

"She's my first kid, my first time watching a child become a teen and a little adult before my eyes.  That's one of the most important things in my life. She is. I can't get away from talking about it. It's actually one of the first songs I recorded for this album."
Sweet!  Check out the full interview over at XXL.  And peep his 2012 NFL Draft promo spot below: