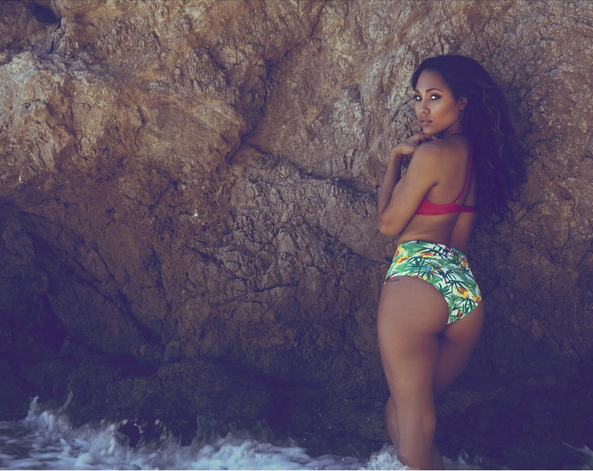 We're not sure when it happened, but 'Kady Kyle' from "My Wife And Kids" is now a grown ass woman.  And she's got a new bikini photoshoot to prove it.  Check out the hot way Parker McKenna Posey celebrated her 20th birthday inside...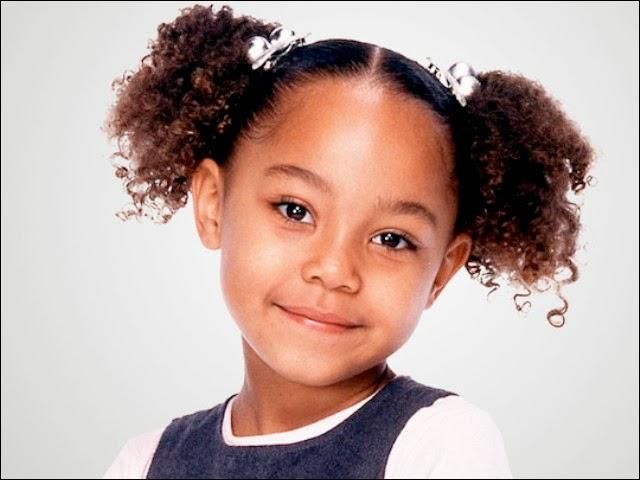 These new pics of actress Parker McKenna Posey are making is feel old as all hell.  We remember her as the super adorable youngin' who barely even hit double digit age as Damon Wayans and Tisha Campbell Martin's youngest daughter on "My Wife And Kids".  Then yesterday, she turned the big 2-0.  And this is how she celebrated: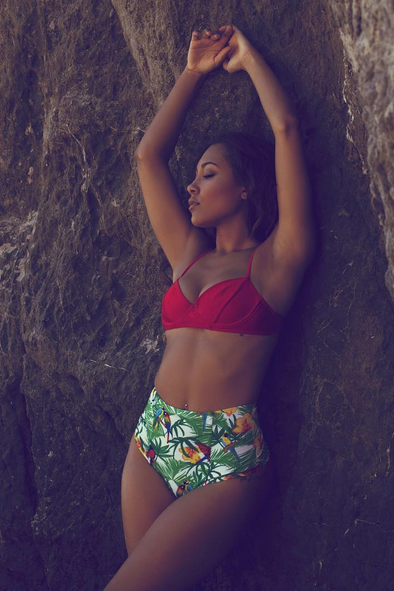 Yep, that's little Kady all grown up.  She's totally gorgeous, living in L.A., and still acting in a few films like Lucky Girl and 90 Minutes of the Fever.  So Parker hit the beaches of Cali to let the world know....she's on grown woman status.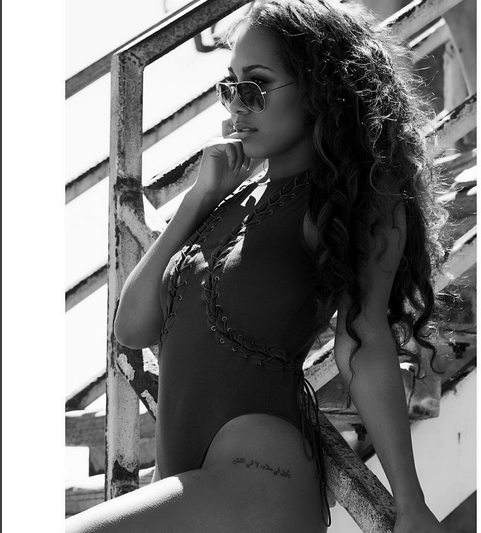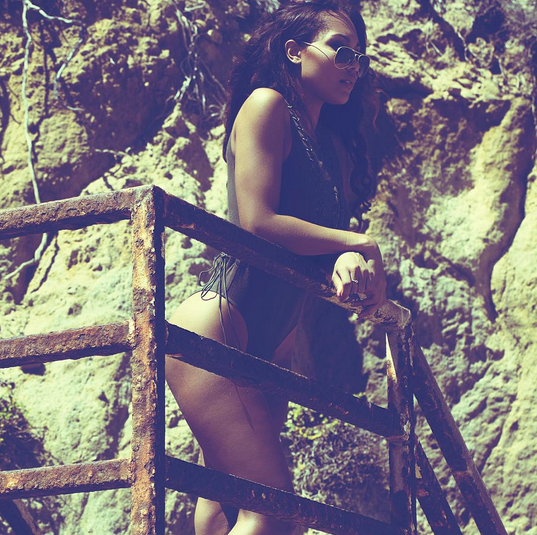 Werk. Happy birthday Parker!
Photog: @meech213 / Video: @WhoIsJayWIll