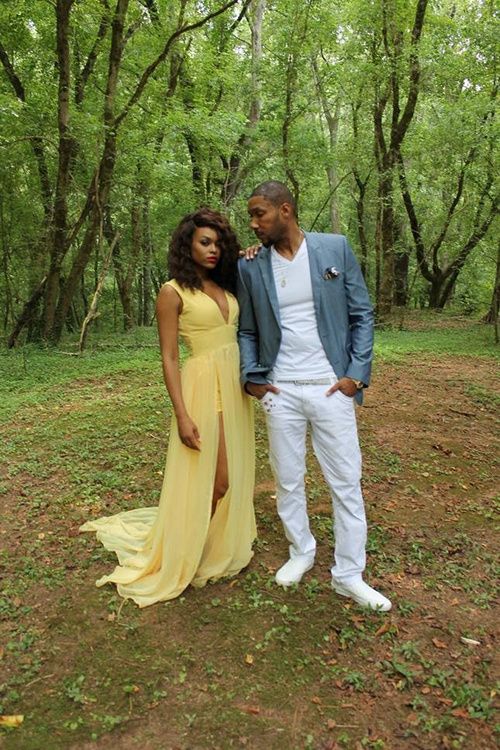 Singer Lyfe Jennings enlisted the talents of singer/actress Demetria McKinney on his latest single "Talking About Love."  Listen to the guitar-tinged ballad inside and find out which upcoming movie it's attached to inside...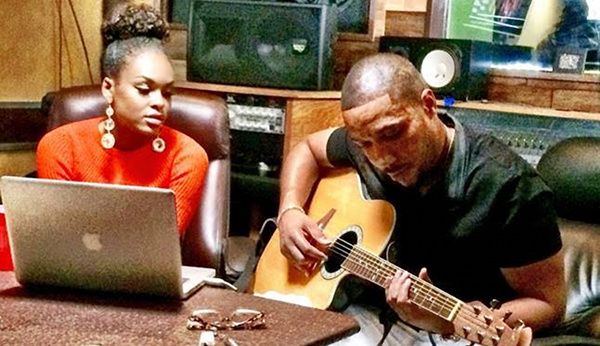 We've recently come across some BTS pics of Demetria McKinney and R&B singer Lyfe Jennings on the set of their new joint project, a track named "Talking About Love."  Recently, the two celebs linked up with G Visuals to shoot a clip for the song in Atlanta, GA.
If you wondering where you can find this song, it's on Lyfe's latest disc Tree of Lyfe and appears in the upcoming television movie, "Girlfriends Getaway 2" starring Garcelle Beauvais, Essence Atkins, Malinda Williams and Terri J. Vaughn. And you can catch it on August 29th at 8P EST on TV One.
Meanwhile, from what we can tell, Lyfe is still "Talking About Love" with "LAHH ATL" star Karlie Redd.  Their romance couldn't come at a better time. Have you been watching the show?  Her "storylines" are on #strugglemode.   What she needs is a romance and a wedding.
Listen to "Talking About Love" below...
Photos via Gina Barboza