Yandy Smith says if she's on "Love & Hip Hop" next season...her baby boy will be too.  The mom-to-be dished to her good friend Mashonda about her pregnant and unborn son.  Plus, more of her baby bump pics and pics of her copping some heels even while very pregnant....
Former manager to Jim Jones and "Love & Hip Hop" star in her own right, Yandy Smith, is still in the music biz (working with Missy Elliot, Dipset & more).  Plus she's doing her own thing with her own magazine and product line Everything Girls Love. 
Yandy's speaking for the first time about her pregnancy, which she just confirmed a couple of weeks ago, to former "Love & Hip Hop" chick Mashonda for her website MashondaLoyal.com:
What are you anticipating the most about motherhood?

Yandy: I'm really excited to hold this baby. I can't wait to see what all these kicks in my belly look like on the outside. I can't wait to kiss him, smell him, play with his toes, sing him to sleep. And honestly I've spent so many years taking care of artist now I can take care of something that is all mine (well me and daddy's).

A baby boy is such a joy. What do you imagine him to be like?

Yandy: I hope he's just like his dad with some of me mixed in there. Smart, confident, caring, compassionate, a leader and want to see what the combination of us looks like.

Do you have a name yet?

Yandy: Not yet. It has to be just perfect. And dad and I haven't found a name that gives us the warm and fuzzy feeling we're looking for.

Will he make his appearance on LAHH next season?
Yandy: If I make an appearance my son will as well. No one will be able to separate me from that lil boy for a while.

You are about to witness the greatest love of all. In one word please tell me how you want your child to describe you?
Yandy: My Everything

What is the one thing that you will instill in your son the most?
Yandy: To have a respect and love for God.

As a new mother, what worries you the most?
Yandy: Lol! Everything. Balancing work with being a mommy, will I be able to breast feed, will I be a good mom, will he get sick, will I always be able to provide for him, what child care will be best, what school will he attend, who will he date…you name it. I'm nervous about it. Lol
Yandy also tweeted recently that the father of her son is "her honey" who she says is "such a great guy."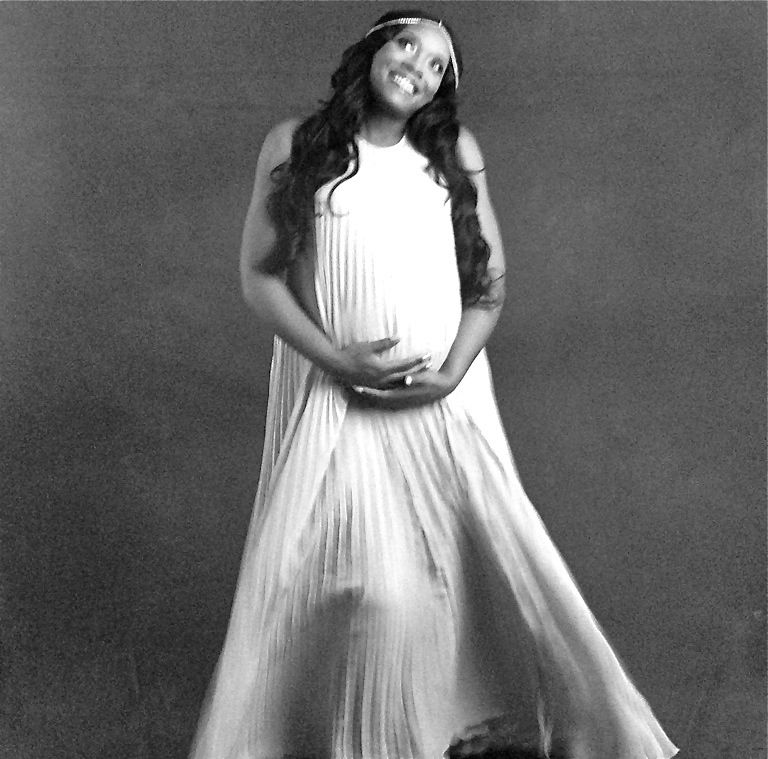 Cute.
And this past Saturday, the preggers chick hit up Brooklyn's JeT'aime Shoe Boutique for their famous Sip & Shop.  And her baby belly didn't stop her from copping some heels:
"Mob Wives" star Renee Graziano was there as well, along with the store's owner Sunshine Smith-Williams (not Lil B) & Misa Hylton: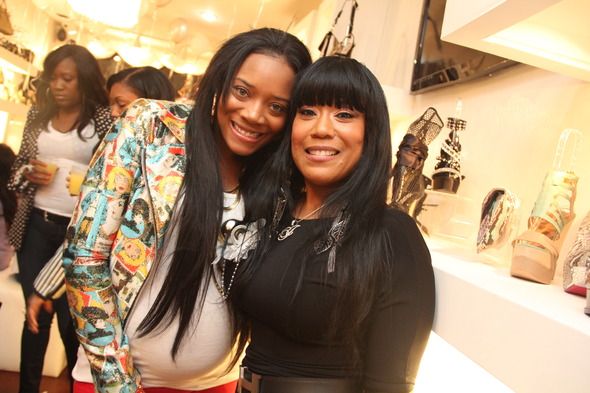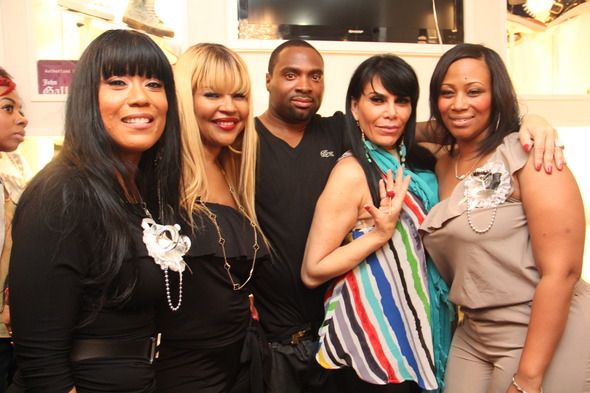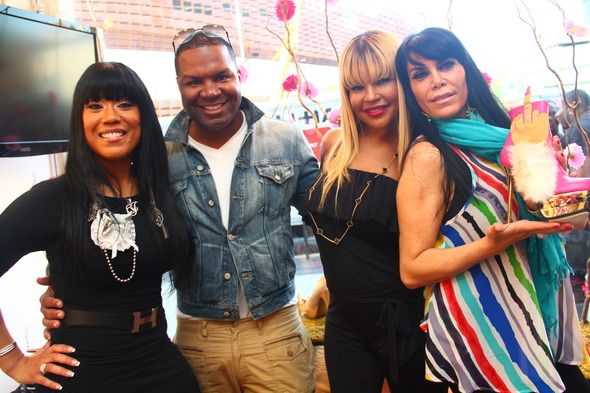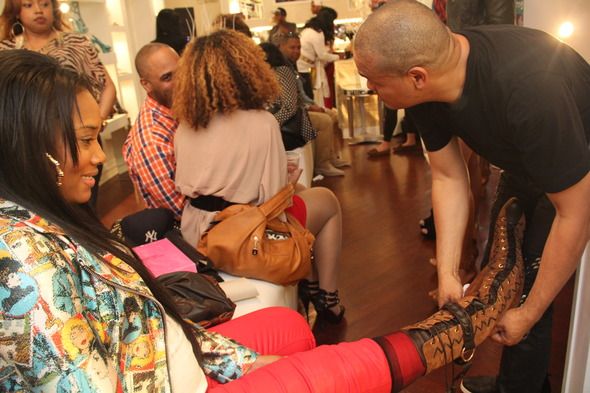 The purpose of the event was to show off the stash of shoes in the shop, which includes designers GianMarco Lorenzi, Massimo Dogana and John Galliano.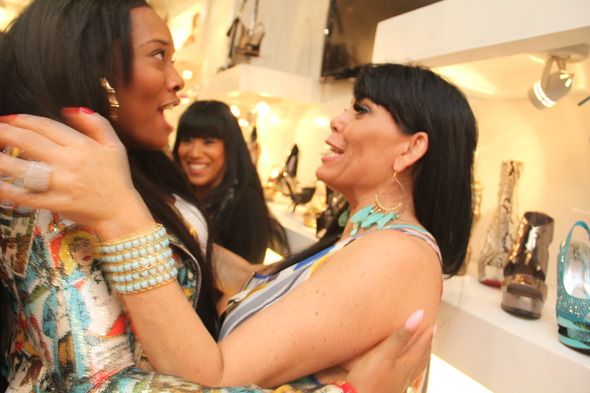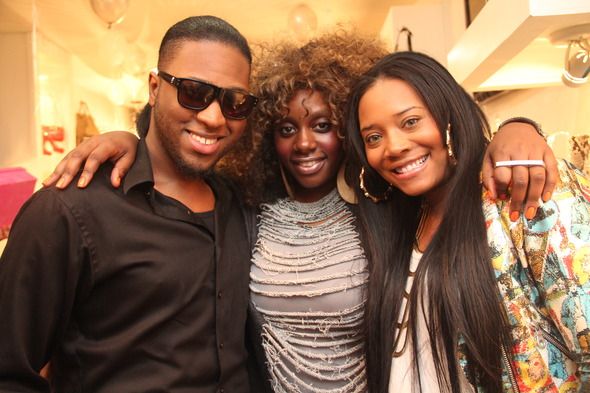 Fun times.
The Randomness:
1.  Deion Sanders has responded to his simple assault charge saying he never touched Pilar! STORY
Pics: Mashonda Loyal/VIBE Vixen