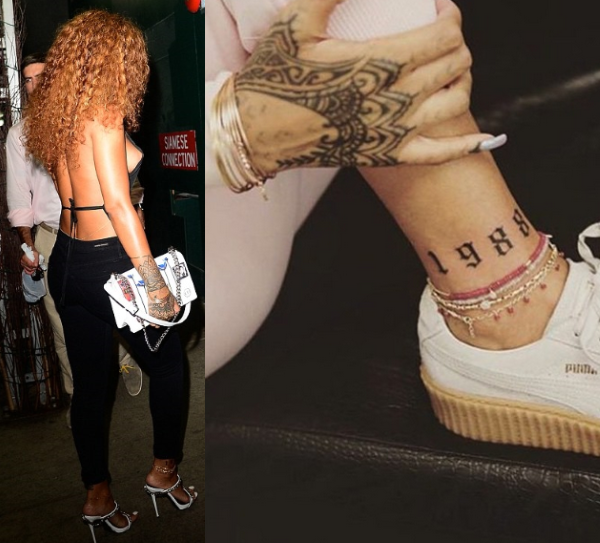 "BBHMM" singer Rihanna got a new tattoo this week and she partied it up in a black top without a bra!  Watch it all go down inside...
Pop starlet Rihanna is in New York City this week and she's already got some new ink.  It seem like every few months, Rihanna heads down to her favorite East Village tattoo shop where she hooks up with her favorite ink artist Bang Bang.
Wednesday evening, she popped into the shop and got a new "1988" tattoo.  It's her birth year. 
Thursday afternoon...
RiRi was seen leaving the gym in a grey t-shirt, a pair of black and white shorts and Nike sneakers.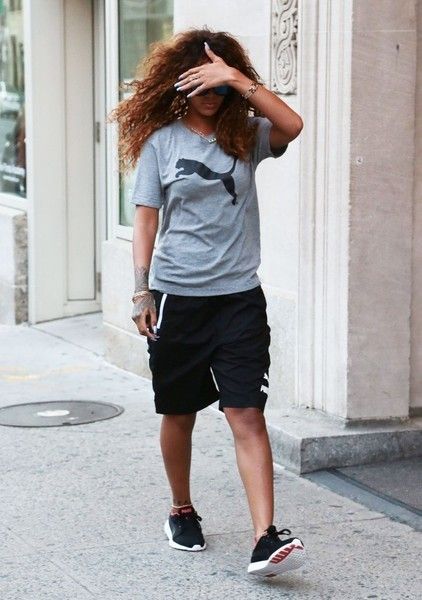 Her workout ensemble was a part of the PUMA line she created and designed a few months ago.
Thursday evening...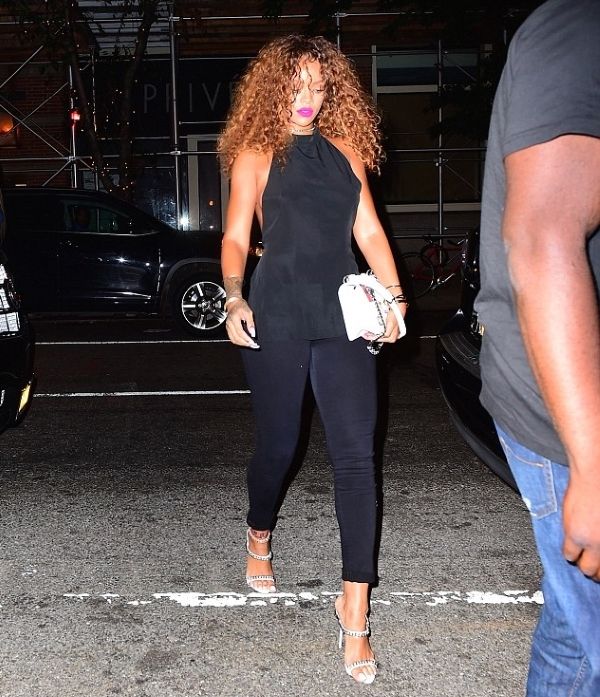 Following her workout, Rihanna went home and got "prepped" for a night on the town.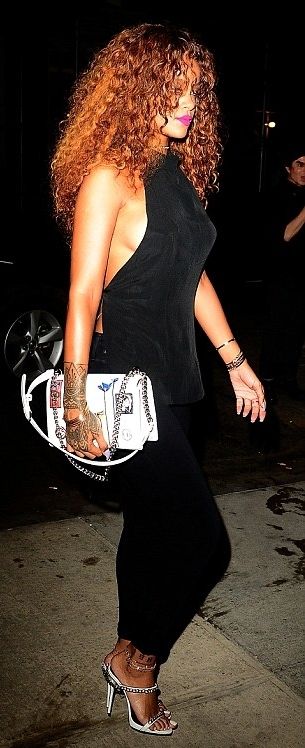 Her evening attire included stilettos (to show off her ink), black skinny pants and a sexy black top (no bra).
Yasss......she and her friend were definitely serving up "Cakes" last night!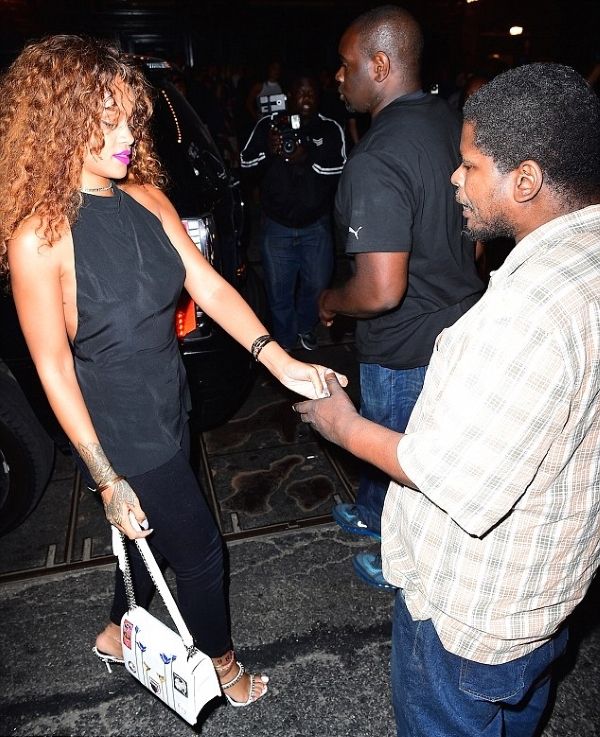 We also saw her pull a few dollars out of her purse and give them to a homeless gentleman who approached her.

While we told you about Rihanna possibly dating Lewis Hamilton, there seem to be another man vying for her heart.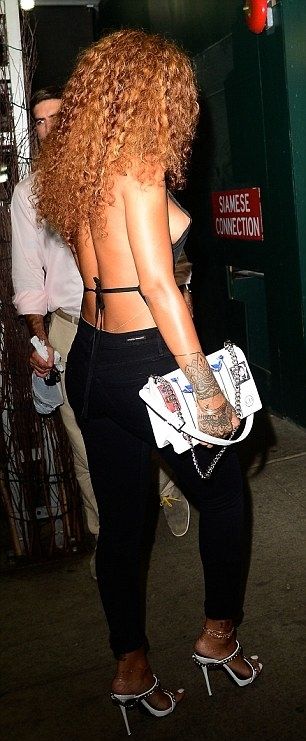 Some outlets are reporting that RiRi has been out on two dates with NBA player Matt Barnes....and his ex-wife Gloria Govan is totally supportive!  Recently, TMZ caught up with her for a candid street interview where she gave her blessing and said she wants Matt to be happy.  So......while she didn't "confirm" their two dates, she didn't deny it either.
Photos via Splash/Rihanna's Instagram