In today's Instagram round up, we have coupledom flicks of Kevin Hart and his fiancée Eniko Parrish on vacation in Mexico, Draya breaks down how she photoshops her pictures, Cynthia Bailey& Kenya Moore get fab for a possible photoshoot and much more. Get it all inside….
Taking a much needed break from his "What Now" tour, Kevin Hart and his fiancée Eniko Parrish are living it up aboard a yacht in Mexico right now. And they have no problem stripping down to their swimsuits to show off those hot bods they've been working so hard on in the gym. 
The funnyman and his "rib" seem to be enjoying their little getaway as they coast along the crystal clear waters. Quality one-on-one time with one another is one sure way to reach those "relationship goals." And the fact they can pick up and dip off whenever they want surely helps.
The Wedding Ringer star captioned, "#DopePic #Perfection #MyRib"
While Eniko perfects her tan....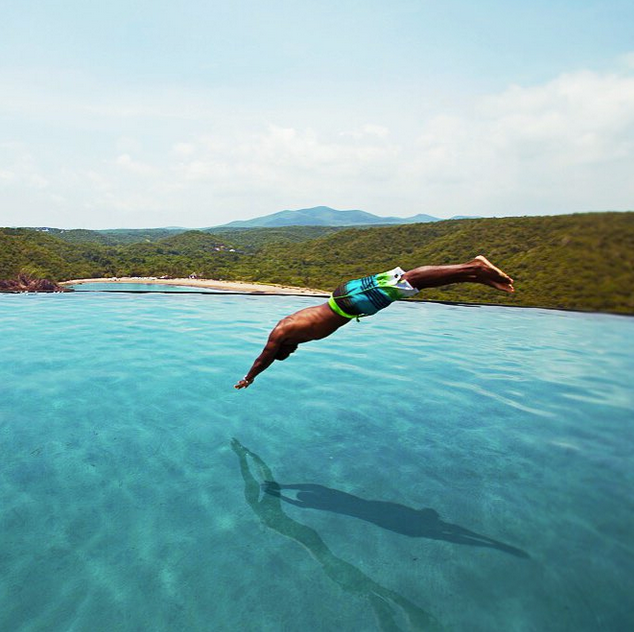 The Get Hard star is enjoying all that Mexico has to offer. Drinks, cigars, an infinity pool and a breathtaking view...life is good for Kevin right now.
Next up? He'll be back bringing the laughs on the stage for his "What Now" tour at the Abraham Chavez Theatre in El Paso, Texas on Thursday, August 13th for two shows. Nice.
Elsewhere on the 'gram....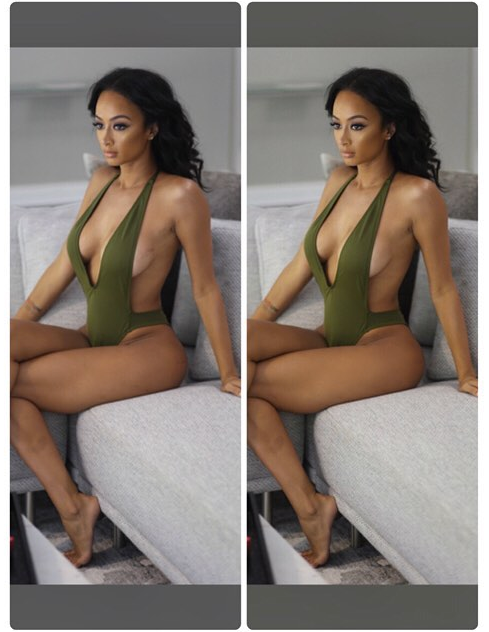 We all know "Basketball Wives: L.A." star Draya loves flossing her bod in a sexy swimsuit, in part, since she owns her very own swimsuit line Mint Swim. As the creator of the line, she often shows off her latest designs herself…which brought her to talk about photoshopping pictures today on her social media. We're not sure why she decided to give an explanation on how she edits her photos, but here it is:
I'm so picky about photo shop, but of course we all need it. I don't really like to let photographers over do it, so I do it myself sometimes. The pic I just posted was edited slightly by me. At the side of breast where I have a scratch, my thigh just overall smoothness, and at the hip cuz I didn't like that crease. We all have flaws. And there's nothing wrong with a little edit here and there. Love yourself, and do what makes you feel good. This post was to ensure you you guys, that everyone has insecurities. And that's ok. Edited vs Raw ?? Which one do you prefer?
Hmmm…thoughts?
 
"Real Housewives of Atlanta" stars Cynthia Bailey and Kenya Moore served up a flawless shot on IG today. Cynthia captioned, "MODEL BEHAVIOR Me and the GONE WITH THE WIND FABULOUS @thekenyamoore #twirl #comeonlegs #nowwhatelseisgoingon #rhoa" Hmm…photoshoot perhaps?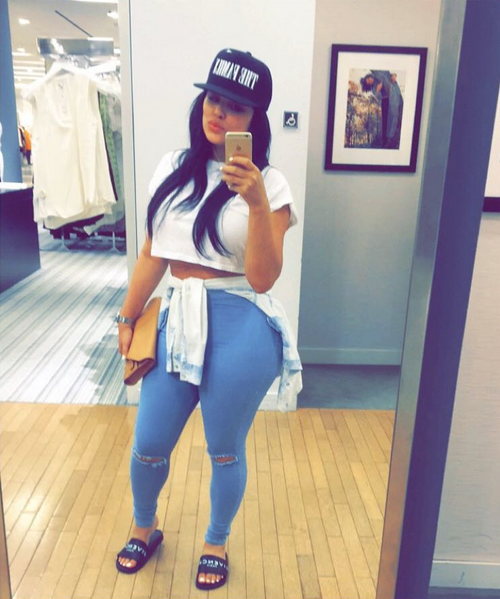 Former "Love & Hip Hop New York" star and girlfriend of Fabolous Emily B is showing off her 2-month post-baby bod for the 'gram. Looking good Em.
Speaking of babies....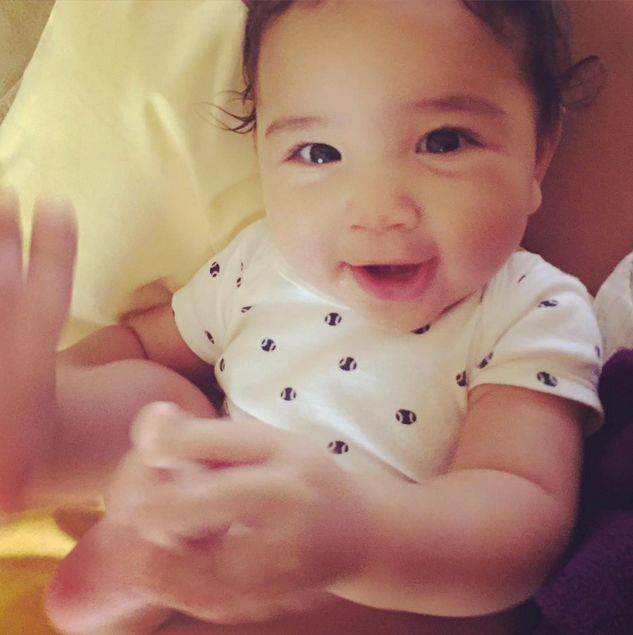 Kimora Lee Simmons shared an adorable shot of her baby boy Wolfe Lee Leissner, who turned 4-months-old today. She captioned, "#WolfeLee is 4 months today!! This is his I'm so cool, I've found two feet pose! #Happy4MonthsBabyBoy #MotherOfFour #TimeFliesWhenYoureHavingFun!" Adorbs!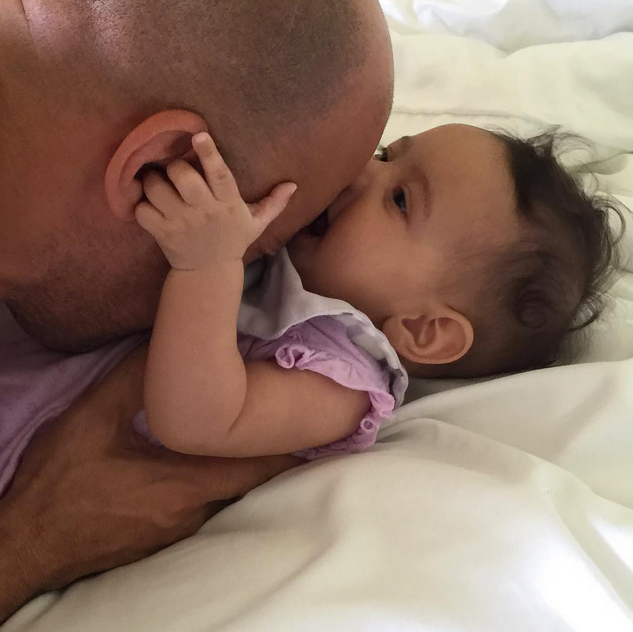 And Fast & Furious star Vin Diesel shared the cutest daddy-daughter moment of himself and his 5-month-old daughter Pauline (whom he named after late actor and friend Paul Walker) with the caption "All love." Indeed it is.
Photos: Kevin's IG/Draya's IG/Cynthia's IG/Emily B's IG/Kimora's IG/Vin's IG