In today's candids we spotted EJ Johnson in California and Zendaya Coleman in London.  More inside...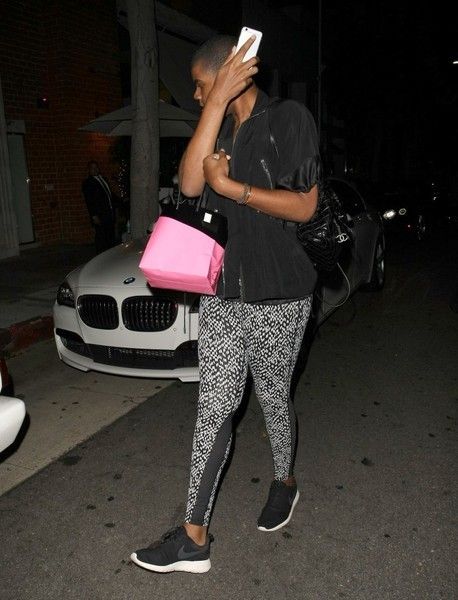 #RichKids star EJ Johnson dined out at Mr. Chow Restaurant in Beverly Hills when he turned his face away from photographers camped outside.
Ignoring the paparazzi has become EJ's "thing."  Over on Instagram, he once captioned "Please bore someone else with your cameras..... #notime #teamthis."
We're not certain whom EJ dined with last night, but we do know he partied with Kylie Jenner most of the weekend.  He was spotted at a few of the events, including dinner at The Nice Guy.
Across the pond...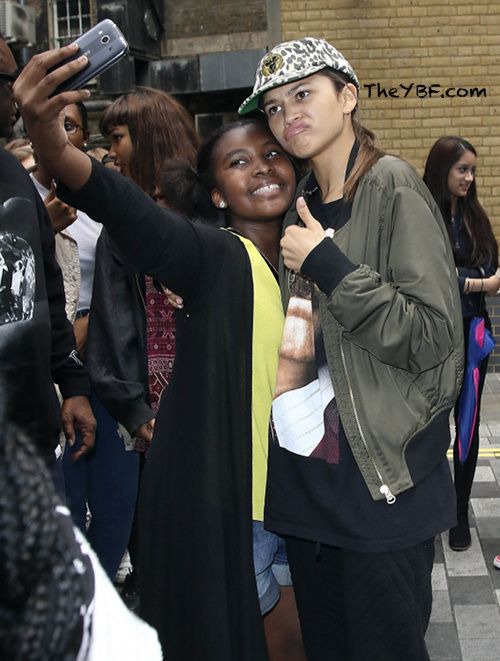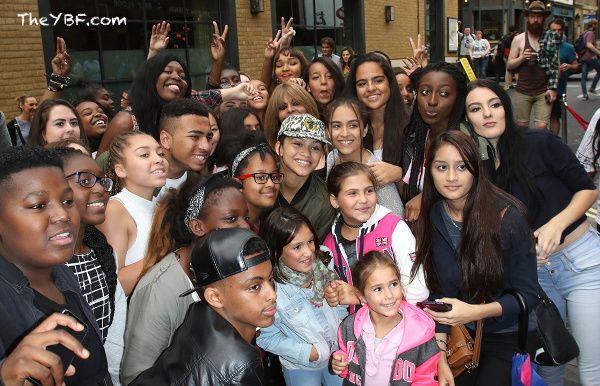 Disney actress Zendaya Coleman was spotted on the streets of London where she posed for selfies and signed autographs with fans.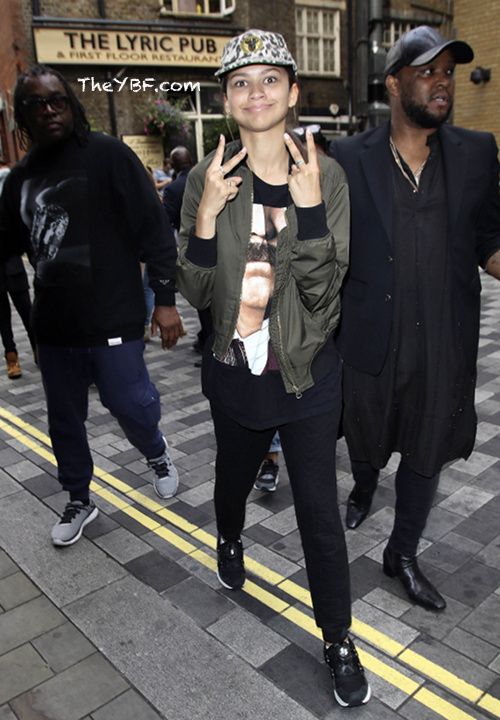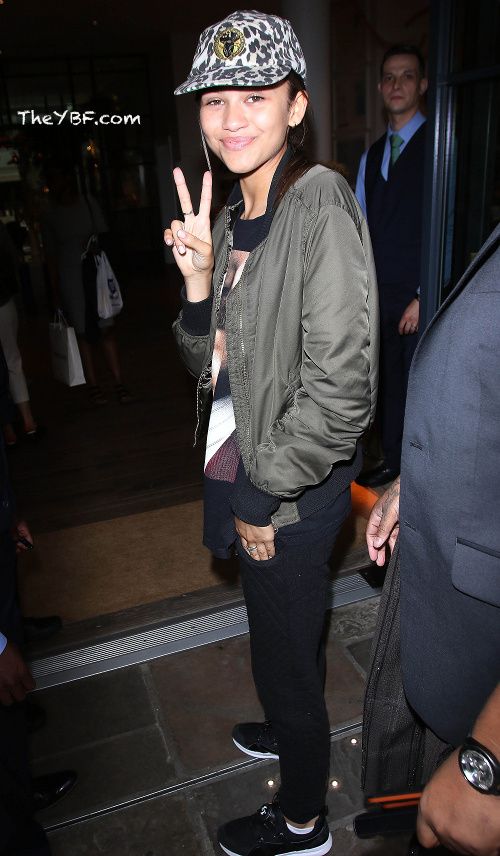 In addition to her starring role on "K.C. Undercover", Zendaya has been on a massive promo tour for her line with Adidas.
Photos via Splash/FameFlynet