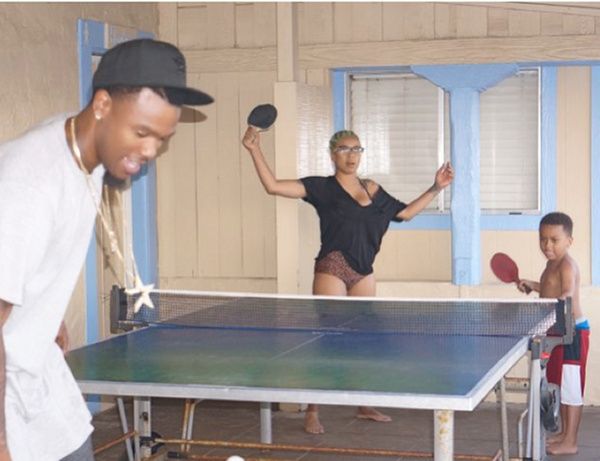 We're celebrating our YBF Kids today by heading to Malibu with Keyshia Cole and to a birthday party for Jennifer Hudson's son.  More inside...
At the Malibu Beach Club in Malibu, California...
We spotted R&B songstress Keyshia Cole and her son Daniel Jr. playing a victorious game of ping pong.  Now here's the question....who was their opponent?  Hmmm.....check the photo atop.  It's Daniel "Bobbie" Gibson!  The estranged couple have not reunited, but they are still a family and we love that they can get together and have fun with their son.
Keyshia captioned, "Guess who came to the #MalibuBeachClub to get that ass whooped in #PingPong #NoStressZone"
Now let's head to a party.....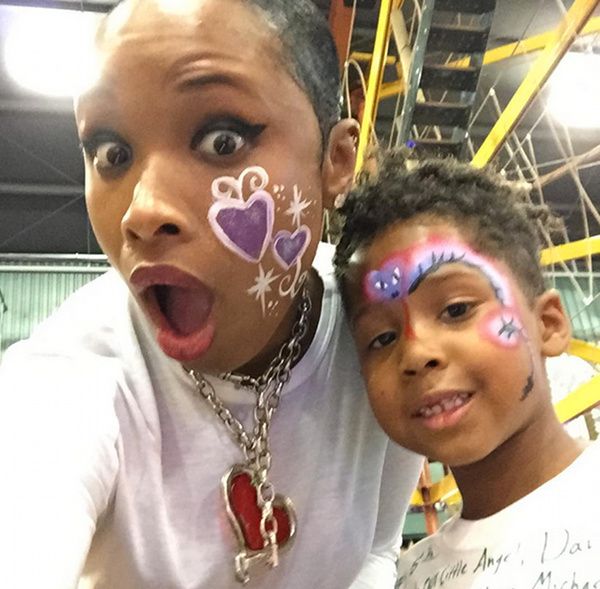 Oscar winning actress Jennifer Hudson celebrated her son David Jr's 6th birthday with a huge bash at Jak's Warehouse.
As you can see from the cake and goodies table, the party carried a Michael Jackson theme.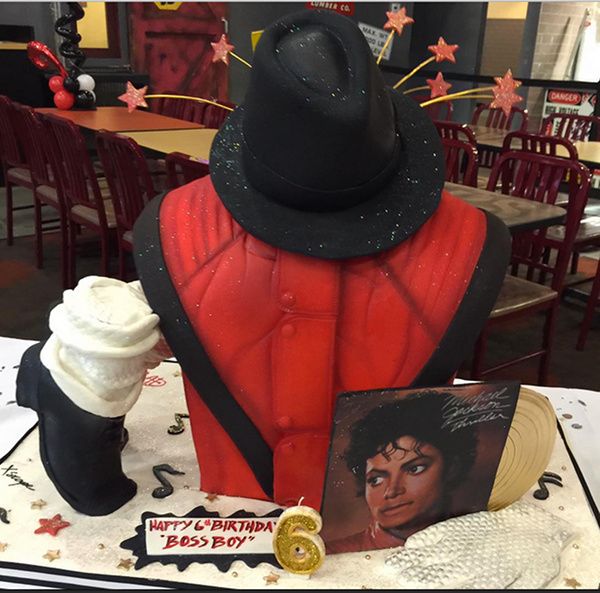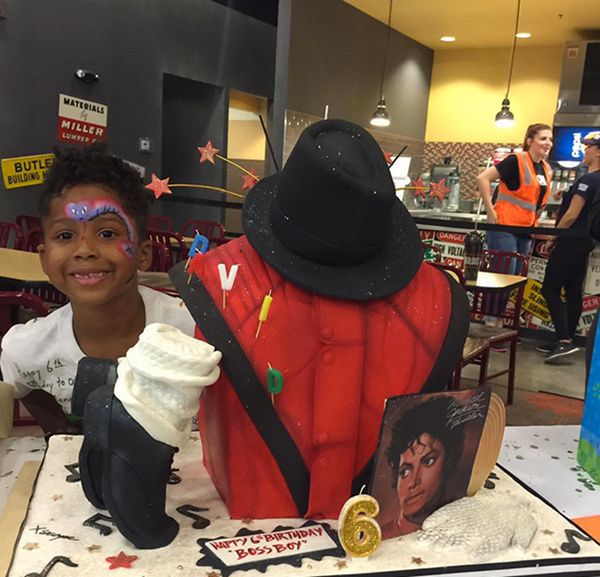 And we see little David has a nickname....."Boss Boy."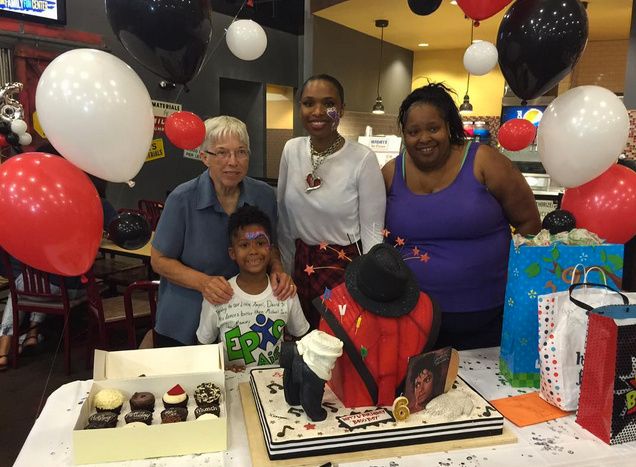 Jennifer's sister Julia and Daniel's grandma, whom he calls Granna, were both on hand to wish him a Happy Birthday.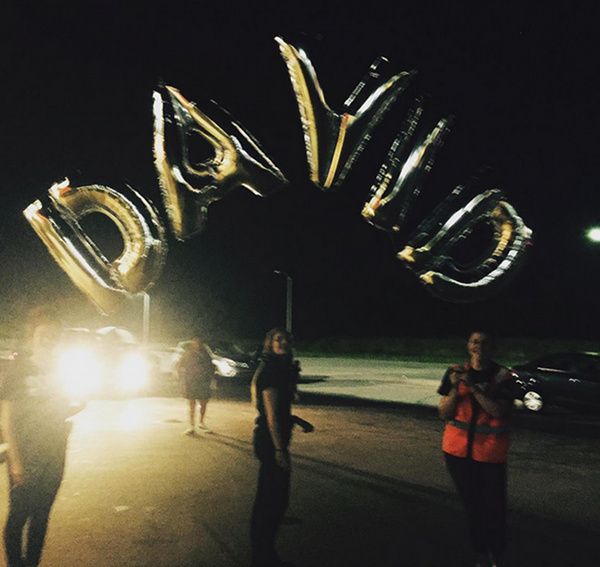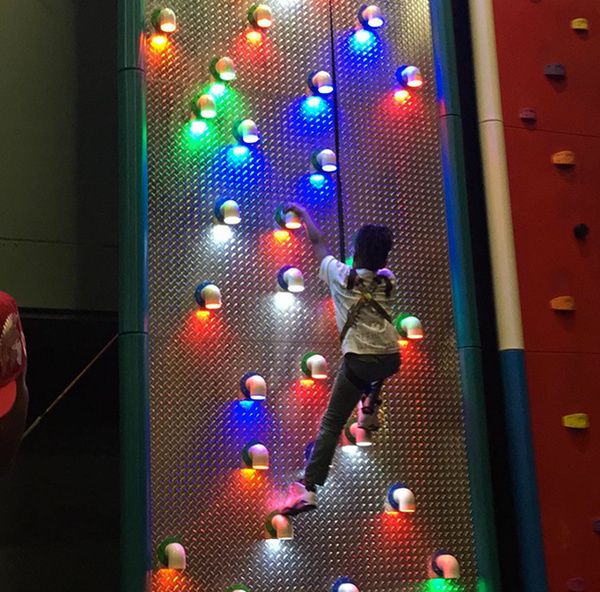 Jen captioned "Climb my baby."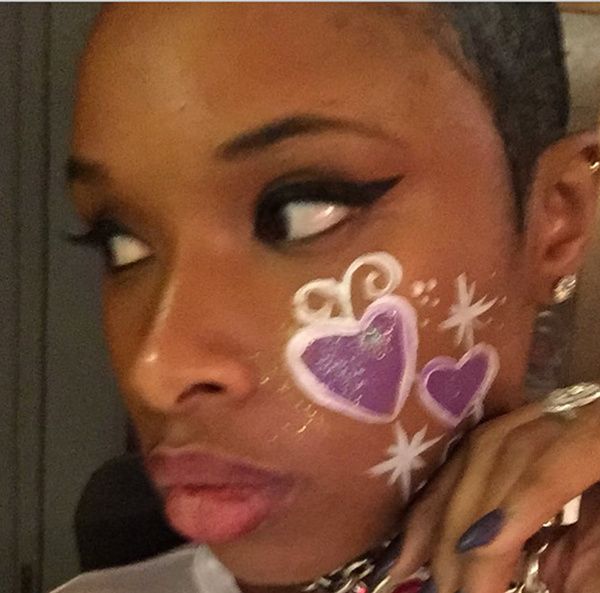 Jen and her family are also preparing for the 5th annual Julian D. King Gift Foundation​ "#hatchday celebration" taking place on Aug 14th! For fans in Chicago, it will take place at the Kroc Center Chicago​ on 1250 W 119th St at 10am.
Photos via Jennifer Hudson's Instagram/Keyshia Cole's Instagram