Music mogul Master P and his family hosted a panel discussion about their forthcoming reality show recently.  Are we ready for another YBF family on TV?  We think so.  See pics from their TCA discussion inside...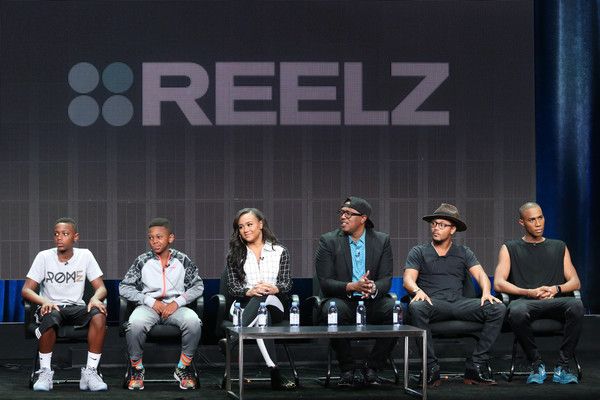 Rapper and music mogul Master P, who built No Limit Records into a multi-million dollar empire, is heading to reality tv with his family. 
Sunday morning, Master P and his kids (l-r Hercy, Mercy, Cymphonique, Romeo & Veno) were a part of the Television Critics Association's (TCA) Summer Press Tour, where they discussed their upcoming reality show " Master P.'s Family Empire" which will air on the Reelz network.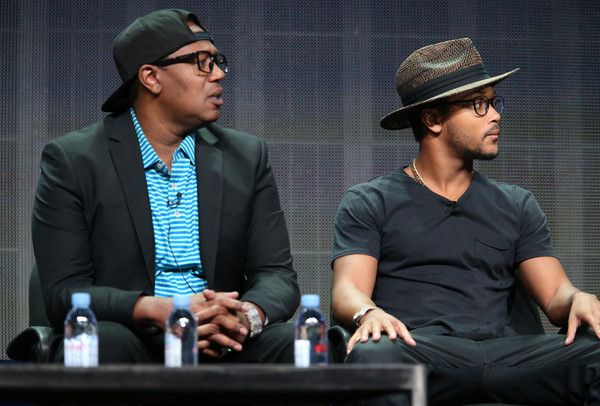 The Millers were introduced by Stan E. Hubbard, President and CEO of Reelz, who described the show as a platform for the family's entertainment and business projects and well as a showcase for their strong values. Master P told the audience of journalists,"We're going to be positive, but we're not going to be perfect — we're going to be us."
We imagine the network had at least 2-years of footage to sift through. We've known about a possible reality show featuring P and the kids for a few years now, and we're really interested in seeing how far (and deep) they're willing to go.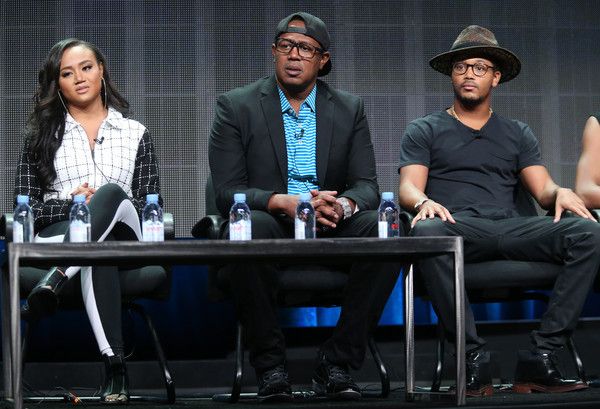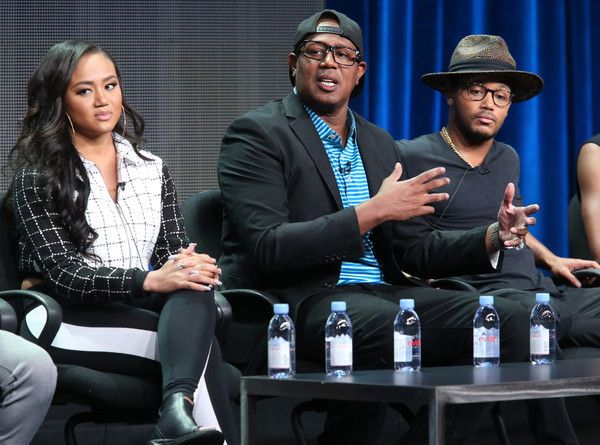 The family is far from drama free.  You'll recall that Master P's estranged wife (the one who was with him back in the projects of New Orleans) has been accused of being a bad mother and a drug addict and one of the rapper's daughters (Itali Miller) allegedly went missing.  Oh....they bring the drama!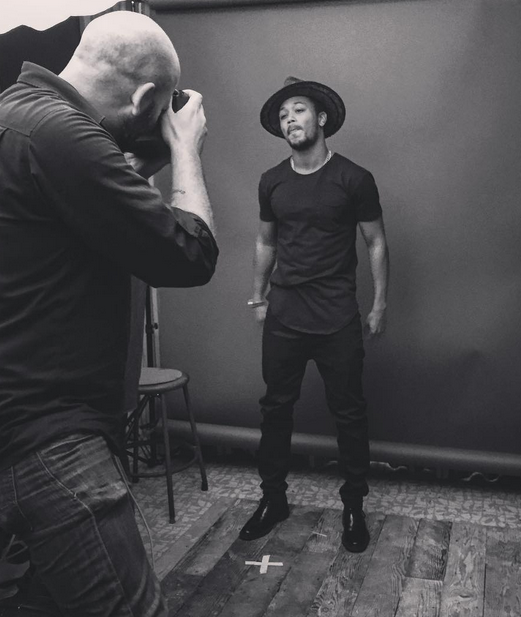 Plus, Romeo has a white girlfriend and he's spoken about how their relationship has created some drama....so expect the Internet to have a field day with that!
"Master P's Family Empire" airs Saturdays at 10pmET/ 7pm PT beginning Nov. 28th.
Photos via Getty/Romeo's Instagram