Christina Milian spent the weekend living it up in Vegas, as one does when you're a pop artist with a bangin'  bikini body and free time.  Check out what she was up to inside...
Christina Milian showed off her curves in an unzipped swimsuit as she partied with her model friends at the Flamingo Go Pool in Las Vegas over the weekend. The 'Dip it Low' singer seemed to be having the time of her liife and was even granted access to have the grotto of the pool sectioned off for her and her girls and glam squad for part of the day after she performed.
The 33-year-old was not shy at all showing off that bod and posed for a few selfies in the pool.  She watched a friend of hers twerk and she even rode in a giant inflatable swan around the pool with a bride-to-be who was celebrating her bachelorette party.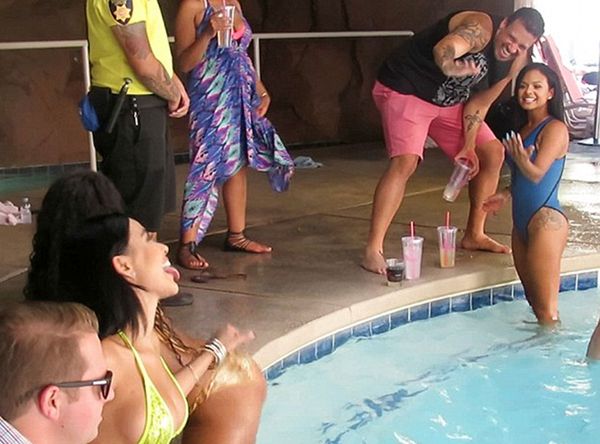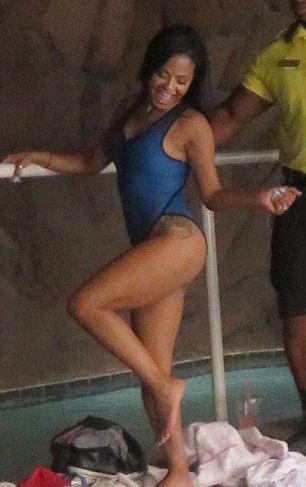 Fun times.  Christina also hopped on the mic to "Dip It Low"...we assume: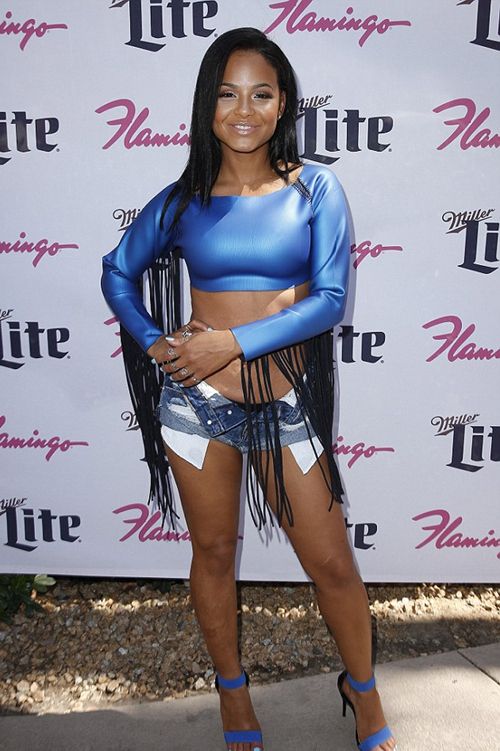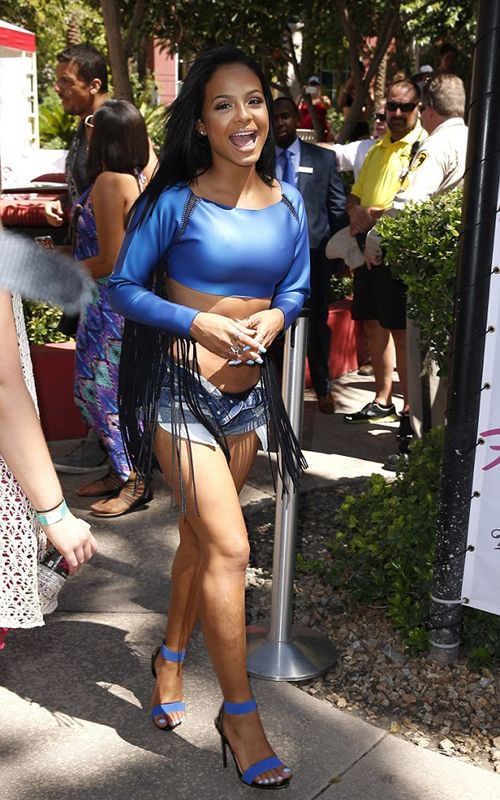 Fun times with the singer and E! reality star.
Photos: Splash