Everybody's on the promo trail right now.  Mariah just leaked the full version of her new song 'Why U Mad" ft. a few surprising guys, plus Sanaa Lathan and Michael Ealy headed to Atlanta to talk about The Perfect Guy.  Get it all inside...
The cast of 'The Perfect Guy' attended a Q & A panel as part of the 2015 Neighborhood Awards at the Georgia World Congress Center yesterday.  Sanaa walked out looking perfect in a floral Milly by Michelle dress and Pedro Garcia shoes, while the sexiness that is Michael Ealy was the eye candy that we love: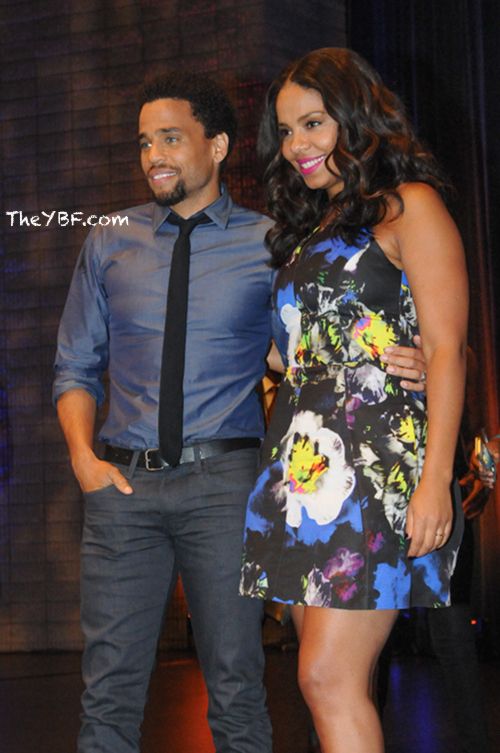 "The Real" host Loni Love kept it colorful as moderator.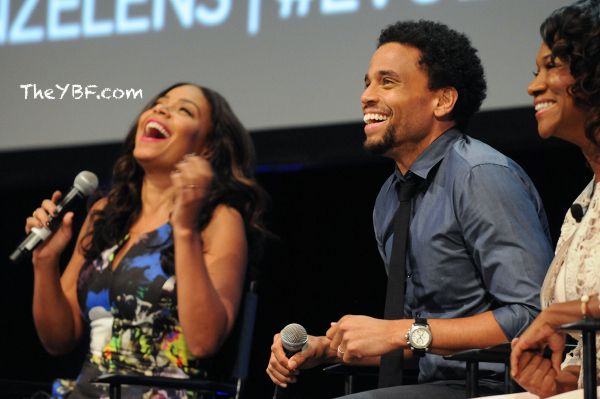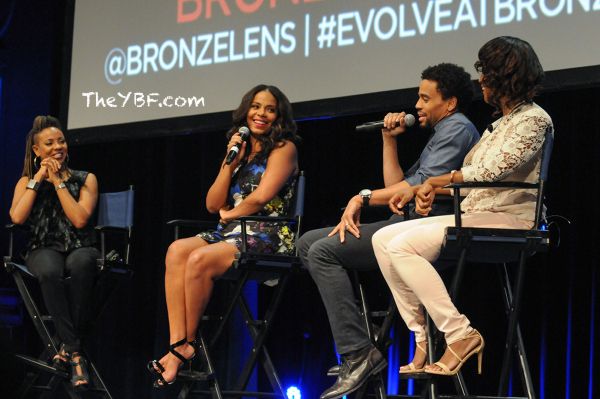 MC Lyte also came in to chop it up with the cast.  Loving Sanaa's dress!  The movie hits theaters September 11th.
In other promo news:
Mariah is in the midst of reinventing herself (again) and it looks like for her next project she's going back to snagging rappers to beef up her tracks.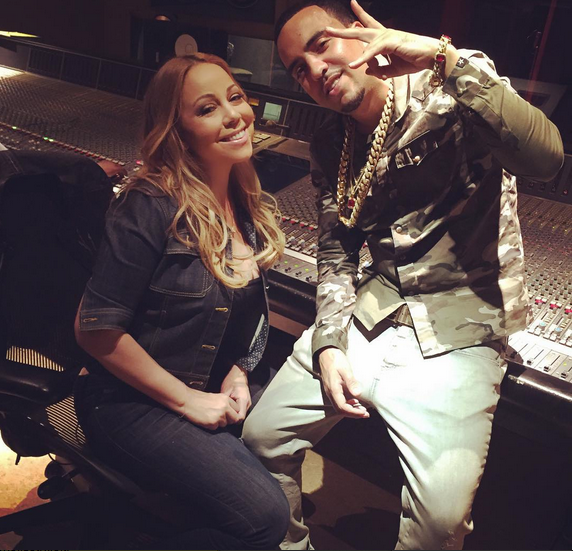 She recently hit the studio with French Montana, Justin Bieber and T.I.  And now, she (or somebody from her camp) leaked the full version of what they've been working on: "Why U Mad."
Remember the days when she was at the "Fantasy" carnivale with ODB, singing about "Honey" with Diddy and Mase, telling a man to "Say Something" alongside Snoop and dancing at the movie theater while Jay Z dropped a verse on the "Heatbreaker" track?  Well, check out French, Justin and T.I. on "Why U Mad" below:
EXTRAS:
1.   For the first time, Old Spice's two resident ad stars, Terry Crews and Isaiah Mustafa, are appearing in commercials together. STORY
2.  Prince will be releasing his new HitNRun album exclusively on TIDAL.  STORY
Photos: WENN